Facebook admits to blocking links to Wikileaks DNC emails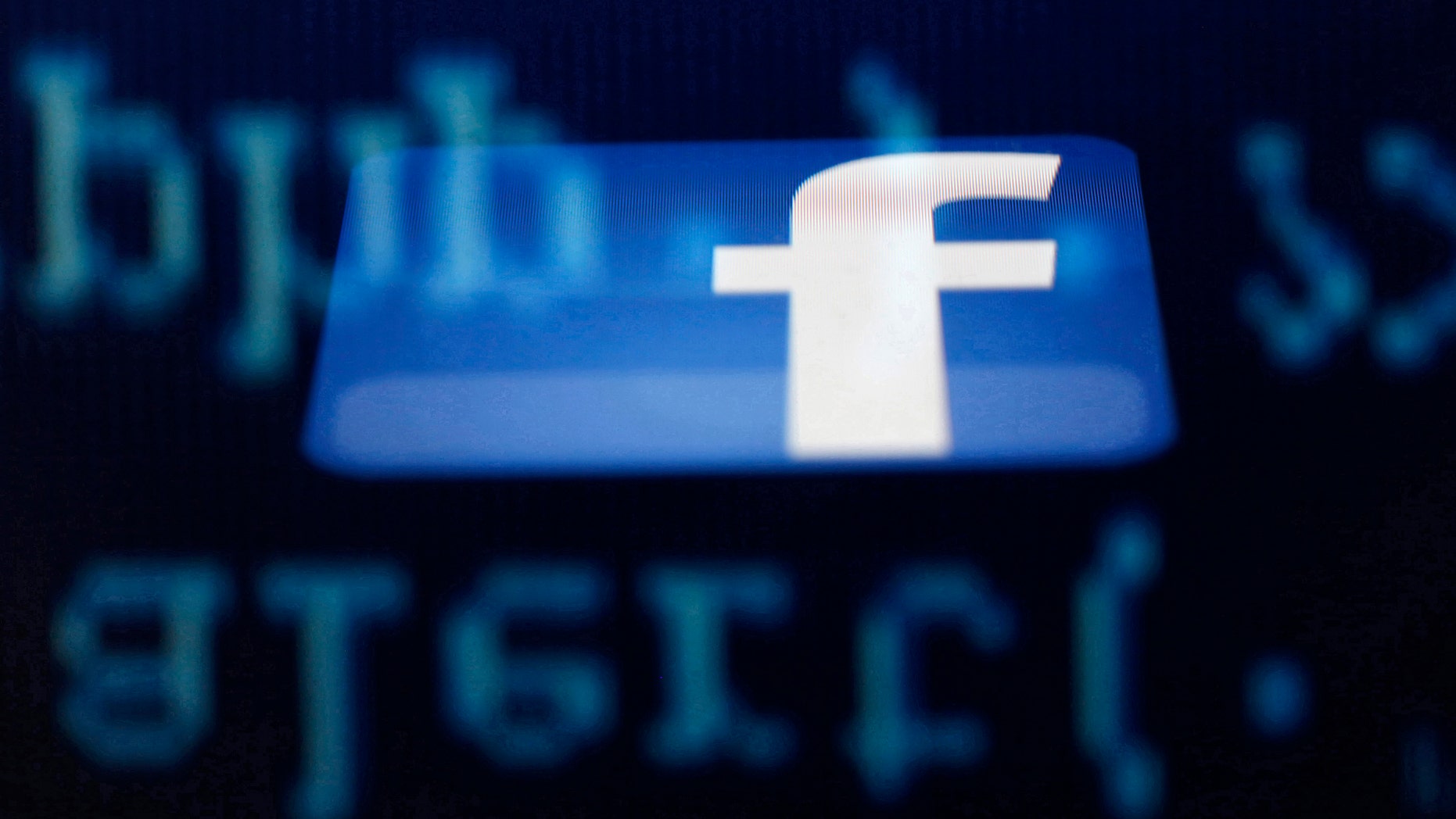 Facebook is once again caught in conservative crosshairs after admitting to briefly blocking links to Wikileaks files of DNC emails.
Both Twitter and Facebook were bombarded with accusations by users claiming they were being restricted from sharing posts regarding the DNC email dump. Wikileaks made reference to the allegations in a series of tweets that also contained instructions detailing how users could dodge the obstructions.
Whereas Twitter flat out denied the assertions against it, calling them "uninformed," Facebook has landed itself in a sticky situation by admitting to temporarily banning the links.
Related: Facebook clarifies Live video censorship guidelines in the wake of graphic video
The social network's CSO Alex Stamos replied to a user on Twitter, who claimed that Facebook's algorithm may have been denoting the links as spam or malicious content, by stating that the issue had been "fixed."
In a statement, a Facebook representative clarified the ban as an accident. "Like other services, our anti-spam systems briefly flagged links to these documents as unsafe. We quickly corrected this error on Saturday evening," said the spokesperson.
The incident is the latest in a string of controversies regarding the censorship of content on Facebook. Earlier this month, the social network came under fire for temporarily removing a graphic clip depicting the death of Philando Castile -- who was shot several times by a police officer during a traffic stop in Falcon Heights, Minnesota, and later died from his wounds.
In May, Facebook faced the biggest challenge to its status as a self-professed, unregulated news platform after a report citing its former employees claimed that an editorial team, not an algorithm, was curating its trending topics feed.