Dark Web decodes nun's letter from the 'devil'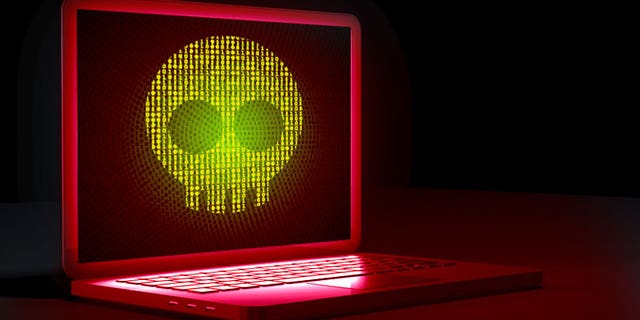 For 341 years, scholars and occultists have been trying to decipher a letter purported to be from the Prince of Darkness, and this week, with the help of the Dark Web, they finally cracked the code.
The story goes that Sister Maria Crocifissa della Concezione, a nun at the convent of Palma di Montechiaro in Southern Italy, woke up after a fainting spell on August 11, 1676, to discover several letters written in her hand in an indecipherable mix of symbols and languages, the Times of Israel reports.
Sister Maria and her fellow nuns decided the letters were dictated to her by Lucifer in an attempt to drive Sister Maria away from God and the convent.
Only one of the letters survived and for nearly 350 years it has flummoxed scholars, mystics, and codebreakers. But this week, researchers at the Ludum Science Center in Sicily cracked the code using an algorithm they found on the Dark Web, RT reports.
"We primed the software with ancient Greek, Arabic, the Runic alphabet and Latin to descramble some of the letter," Daniele Abate, director of the center, says.
And while the translation they came up with does sound sinister—including claims that God and Jesus are "dead weights" and that the "system works for no one"—Abete believes the letter is proof less of the existence of Satan than Sister Maria's talent for languages and mental illness.
"I personally believe that the nun had a good command of languages, which allowed her to invent the code, and [she] may have suffered from a condition like schizophrenia, which made her imagine dialogues with the Devil," Abete says.
(After 600 years, has a literary mystery been solved?)
This article originally appeared on Newser: Dark Web Decodes Nun's Letter From the 'Devil'