Crazy Inventions Abound at Dunedin Fringe Festival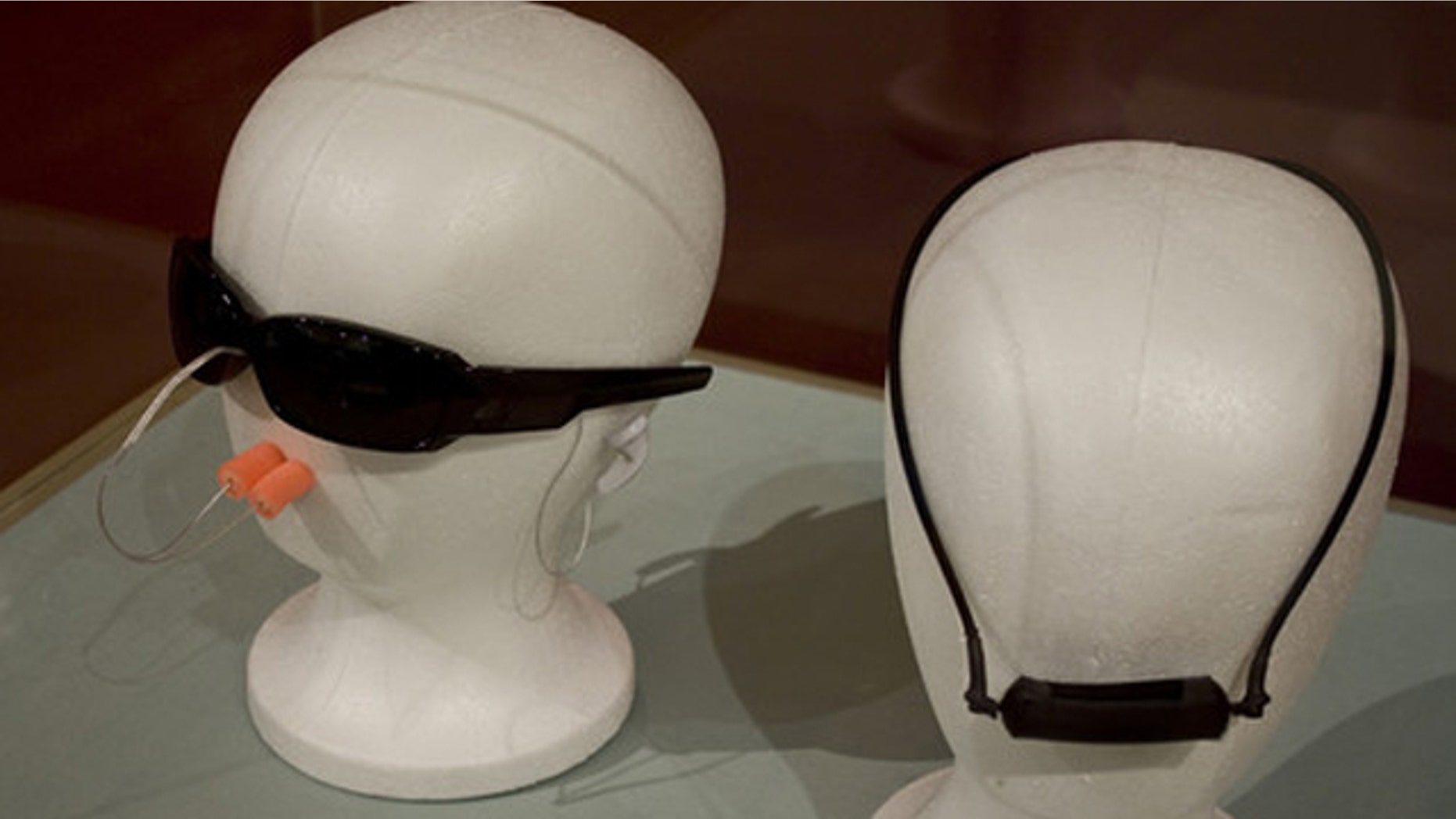 Need a place to store your gum when you're done chewing it? There's a gadget for that. Ever hoped to grate vegetables while you play your ukulele? There's a gadget for that.
These crazy inventions and more were among the the offbeat inventions at the Dunedin Fringe Festival in Dunedin, New Zealand, one of more than four dozen such festivals that have cropped up in cities around the world. At Dunedin, more than 300 artists showed off cutting-edge contemporary art, music and comedy at the annual gathering, reported MyFoxIllinois.
The celebration of bizarre inventions is a popular event based on the concept of chindogu, the Japanese art of creating gadgets that solve a practical concern. Trouble is, these gadgets could embarrass the user or create more problems than they solve. Chindogu means "unusual tool."
SLIDESHOW: Crazy inventions from the Dunedin Fringe Festival
One example: For those who just can't stand it anymore, someone created pants with a stool attached. You can sit anywhere, at any time. Then there is the tool to prevent post-nasal-drip -- a silicone rubber trough placed under the nose to catch that nasty dribbling. The device aims to replace Kleenex.
According to Wikipedia, chindogu effectively have no utility whatsoever. "The thing about a chindogu, it has to exist. It has to be used, and yet it can't be used. As soon as you go to use it you find it is actually virtually useless," Jane Venis, the brains behind the veggie-grating ukulele, told 3 News.
The Dunedin show ends March 28 but don't despair because Fringe Festivals are held worldwide.
The New York International Fringe Festival is one of the largest multimedia arts festival in North America, according to its Web site. This year's extravaganza promises to host more than 200 companies and is set to take place in August.