Could crowdsourcing boost America's homeland security?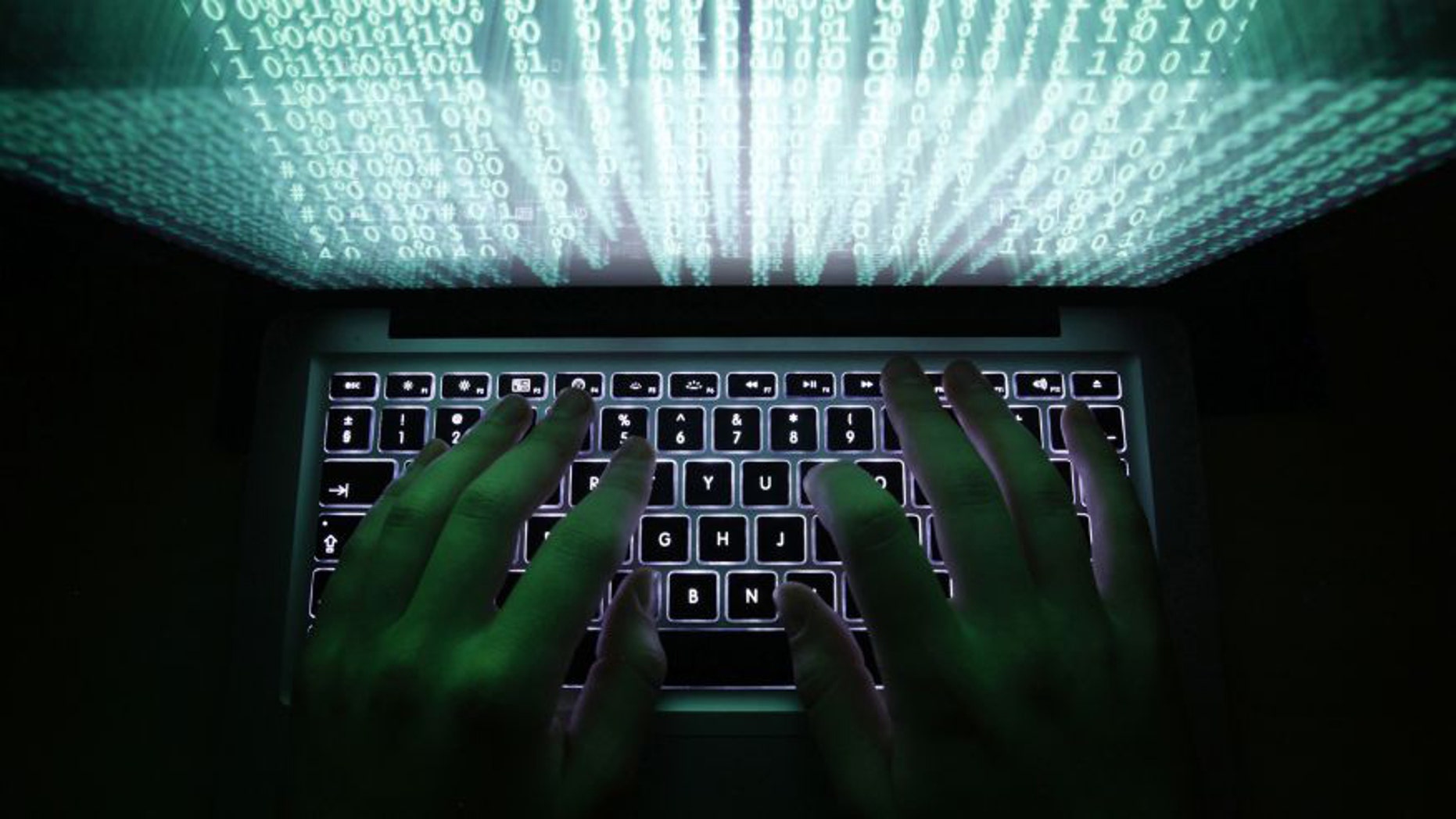 What should our government do to keep the homeland secure? You may find this surprising - but one part of the government genuinely wants to listen and use your ideas.
The mission of the Department of Homeland Security Science & Technology (DHS S&T) division is to provide innovative solutions to the nation's homeland security challenges.
From now until Sept. 7, officials are inviting citizens to speak up and advise them on future security as part of the "Collaboration Community."
The DHS S&T Collaboration Community is hosted on an unclassified, publicly accessible website that invites participation from first responders, industry, academia, and anyone with an opinion on how to improve future security.
Over the past several months, DHS S&T has been preparing its "Visionary Goals" to act as a roadmap for future security challenges. Based on the policies and priorities of the White House, the 2014 Quadrennial Homeland Security Review, and guidance from DHS Secretary Jeh Johnson, the division is also looking for input from the public to help formulate its goals.
In statement emailed to FoxNews.com, Dr. Reggie Brothers, the newly-appointed under secretary for DHS S&T laid out the initiative's goals. "S&T is dreaming big and we need your help - I am reaching out to you our partners across DHS, the response community, industry, academia, and the entire homeland security community for your insights in defining S&T's Visionary Goals for the future."
The website lets citizens post their ideas for review and public comment. Users can vote to show their support for others' ideas, although participants can choose to post their comments anonymously.
What sort of threats?
The focus of this initiative is the future. Rather than short-term threats, the emphasis is on threats the country will face 10, 20 or even 30 years from now. Essentially, the DHS is crowdsourcing advice on how it can face the future.
"The ever-changing homeland security threats faced by the nation make it necessary to have a dynamic capability for innovation," explained Brothers. "We cannot just look to the near term, we must look further out."
"We must ask: Where do we want to be 20 or 30 years from now?" he added. "What are those big-picture end states that we should strive to achieve?"
First responders, cyber connections, screening, and improved situational awareness for decision makers are all examples of DHS's future priorities. Advanced technology, for example, should ensure that American first responders are not just better protected, but better connected and working with improved situational awareness.
In our cyber future, technology needs to evolve to ensure that infrastructure can be kept safe and function without disruption. One objective is to create self-detecting, self-protecting, and self-healing key cyber infrastructure.
Officials also hope to achieve screening of people, baggage, vehicles, cargo at a speed that will not disrupt daily life, travel and commerce, while at the same time ensuring privacy.
Another goal involves systems that can provide homeland security decision-makers with better risk-assessment information.
Anything off-limits?
All the thoughts, comments, and ideas discussed or posted on the Collaboration site must be limited to topics that are non-sensitive and appropriate for public discussion. Obviously, classified information should not be shared.
Why does your opinion matter?
DHS S&T will process comments and use the feedback to adjust its goals. Essentially, this is a chance to help guide future homeland security research and tech development.
Your suggestions could even lead to an opportunity to collaborate and partner with S&T in developing science, technology, engineering and more solutions.
How can you join in?
Anyone interested can join in the online discussion at http://scitech.ideascale.com.