Cool Site of the Day: Find Missing Money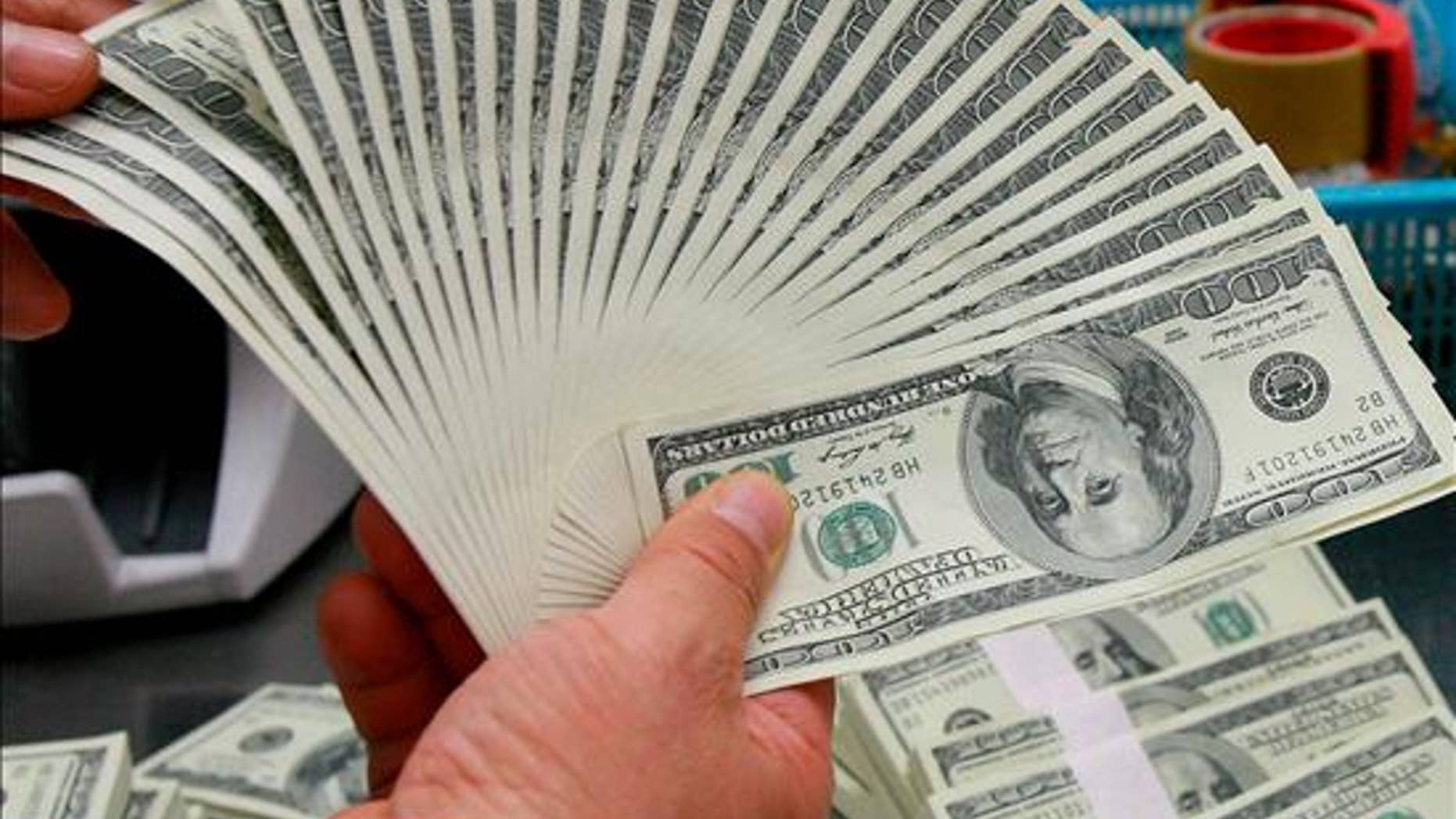 Missing some money?
Like me, you probably watch your money carefully. After all, you worked hard to earn it. You don't want it to just slip through your fingers.
Still, there may be money that you forgot about. Maybe a utility didn't return a security deposit when you moved. Or maybe your insurance company issued a refund. What happens when a company can't return money to you? Your state's treasurer will hold it indefinitely. All you need to do is claim it!
Of course, before you claim the money, you need to find it. So, visit unclaimed.org, from the National Association of Unclaimed Property Administrators. It will help you locate unclaimed money in your name. You'll want to check with your current state and states where you've lived in the past.
Money becomes unclaimed for a variety of reasons. Unclaimed property includes savings or checking accounts, stocks, uncashed dividends or payroll checks, refunds, traveler's checks, trust distributions, unredeemed money orders or gift certificates (in some states), insurance payments or refunds and life insurance policies, annuities, certificates of deposit, customer overpayments, utility security deposits, mineral royalty payments, and contents of safe deposit boxes. But you can search in one place at today's Cool Site.
The method for claiming the money varies from state to state. Be prepared to prove your identity. You may also need to prove that you lived at a particular address.
Now, I've recommended this site in the past. One reader found $420. And one of my employees discovered $100. So, even if you're sure you don't have unclaimed funds, check anyway. You may be pleasantly surprised!
Kim Komando hosts the nation's largest talk radio show about consumer electronics, computers and the Internet. Get the podcast or find the station nearest you at www.komando.com/listen. Subscribe to Kim's free e-mail newsletters at www.komando.com/newsletters.
Copyright 1995-2011, WestStar TalkRadio Network. All rights reserved.