Camera to return to owner years after being dropped in ocean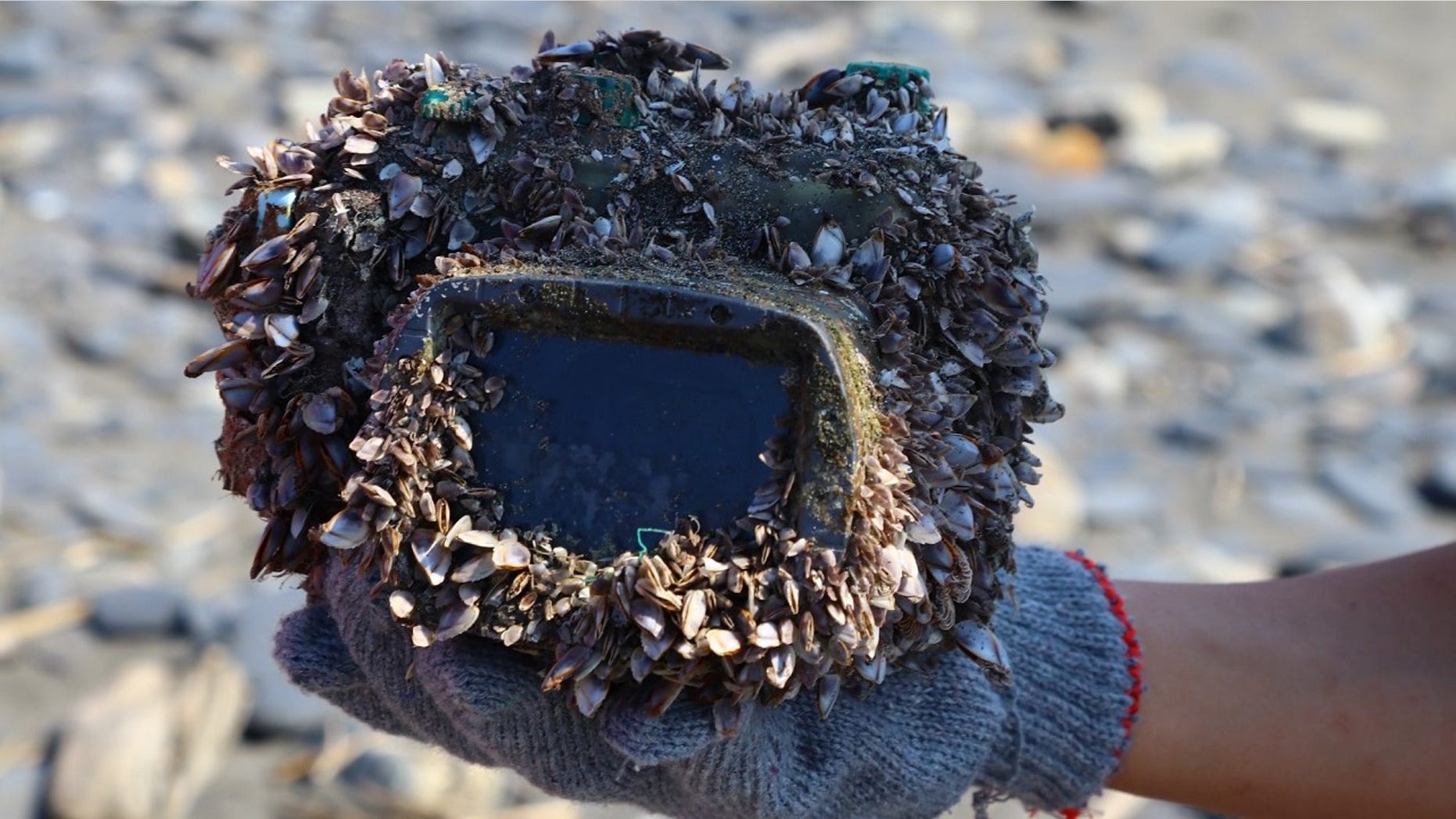 A camera that washed up on a beach in Taiwan will be returned to its owner more than two years after the device was dropped during a scuba diving excursion off a Japanese island.
Park Lee was with his class of elementary school students cleaning up a beach in Taiwan when an 11-year-old picked up an item covered with barnacles and shells, the BBC reported on Thursday. Lee looked at the item and discovered it was a camera with a waterproof case.
"An 11-year old boy found the camera," Lee told the BBC. "We thought it was broken but then by chance, knocked off a barnacle on the casing and found a button to open the case."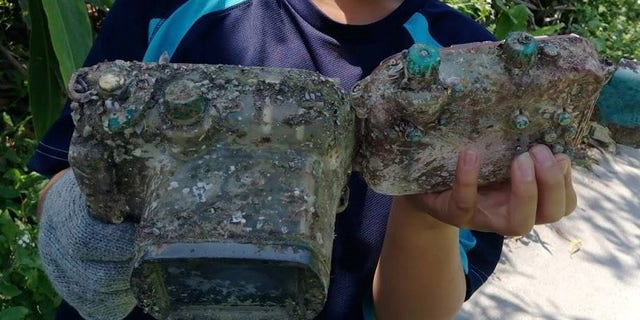 The case did its job, protecting the camera from the seawater. The boy pressed the power button and the camera turned on, revealing dozens of images on the device.
DECADES-OLD CAMERA REVEALS FORGOTTEN IMAGES OF MOUNT ST. HELENS ERUPTION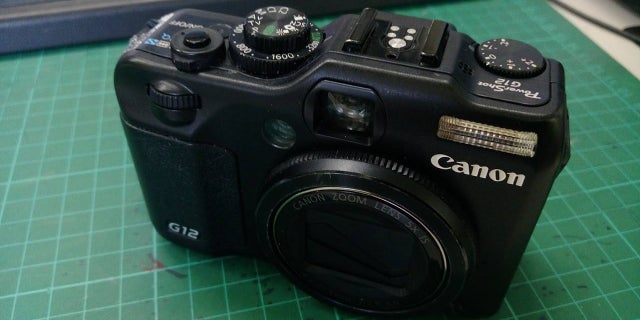 Lee said he and the students contemplated what to do with the camera.
"Some children thought we had earned the camera and could keep for ourselves. Others suggested we should try to find the owner -- and so we all sat down to think about how to do that," Lee said.
Lee posted a lengthy message on Facebook in Chinese and Japanese after seeing several photos were taken in Japan. He said clues indicated the camera was owned by young people and posted several of the photos to help identify the owner. Within a day his post received more than 10,000 shares and a response from the owner, Serina Tsubakihara.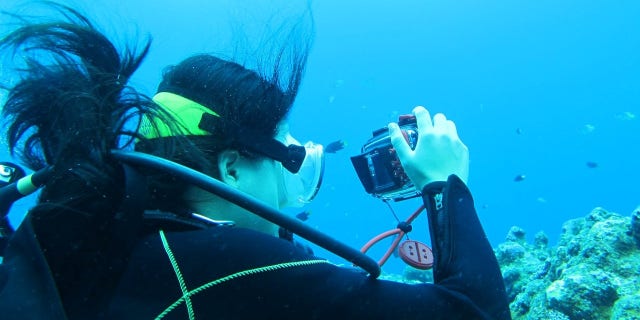 "I couldn't believe it," Tsubakihara told the BBC. "I was super surprised when my friends told me about this and sent me the post with those pictures."
Tsubakihara said she lost the camera in 2015 while she was on vacation on the island of Ishigaki, Okinawa, about 155 miles east of Taiwan. The camera then drifted hundreds of miles, eventually washing ashore the beach in Taiwan.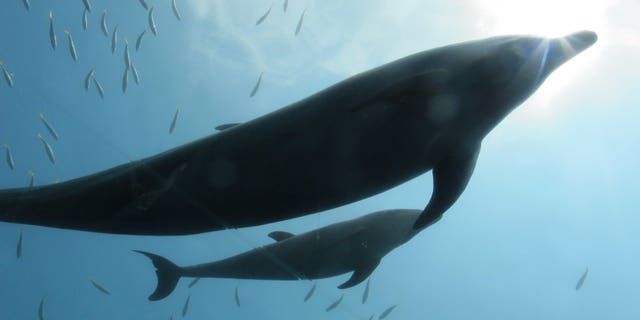 "I was scuba diving and I lost the camera when one of my friends ran out of air and needed my help," Tsubakihara said. "I am so lucky and happy to have this miracle opportunity to feel kindness of people in my life."
Tsubakihara said she is planning to visit Taiwan in June to pick up her camera and personally thank the teacher and students for finding it.
"Those pictures remind me of old memories and brought me back to those," she said.