Busted! Stolen MacBook Remotely Photographs Laptop Thief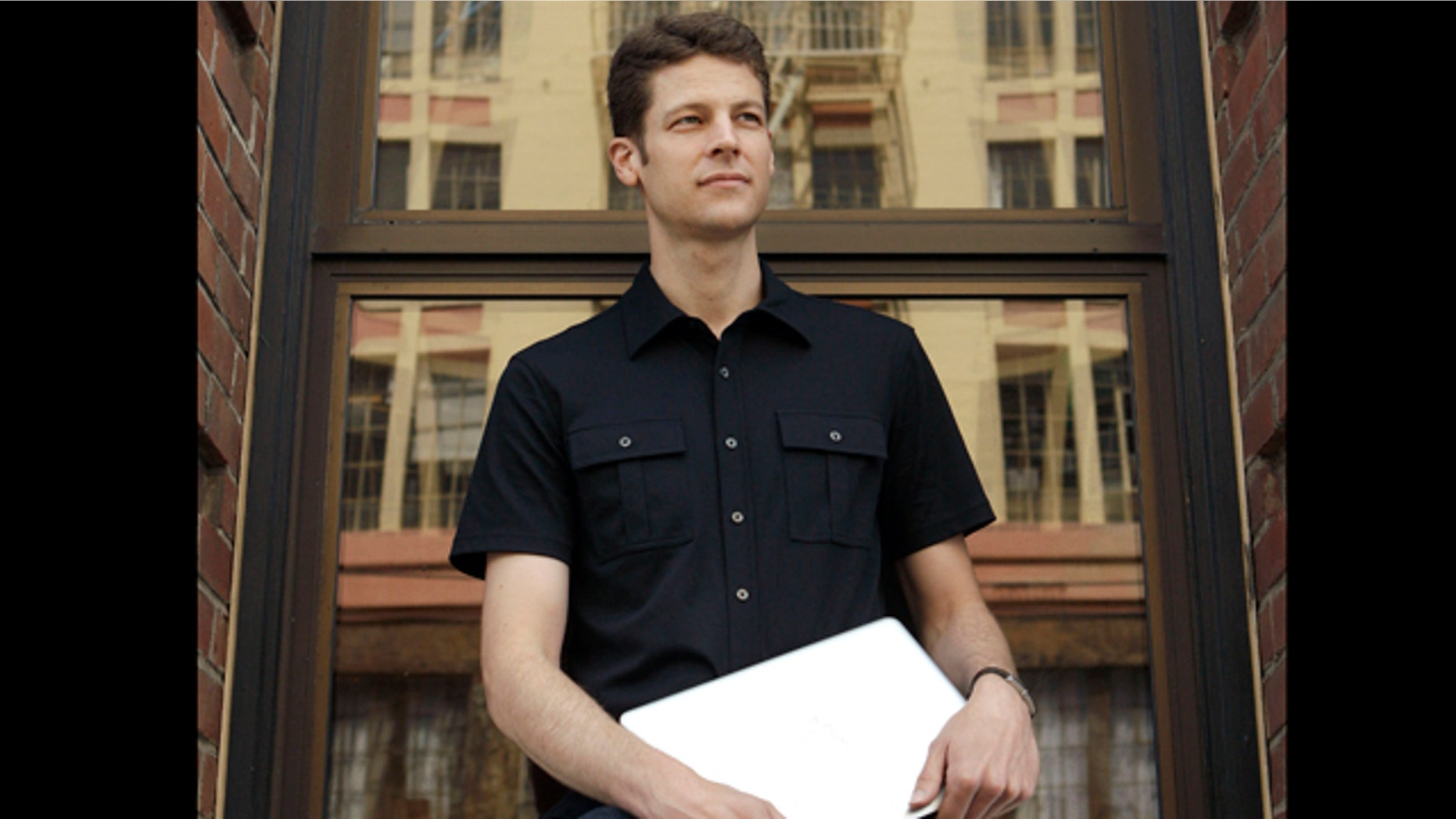 Don't get mad, get even.
When Joshua Kaufman's Apple MacBook was stolen from his apartment in Oakland, Calif, he didn't throw up his arms in despair. Instead, Kaufman turned on an app called Hidden that allowed him to surreptitiously photograph the thief -- and ultimately catch him.
On Wednesday morning, the Okaland police busted the crook, thanks to the series of incriminating photos Kaufman posted to a blog, thisguyhasmymacbook.tumblr.com, and reunited him with his stolen property.
"An Oakland police officer just called me to let me know that they arrested the guy in my photos! BOOYA!" wrote Kaufman exuberantly after hearing the good news.
"The police used my evidence (email which pointed to a cab service) that he was a driver and tricked him into picking them up. Nice work OPD!"
Kaufman claims he took the data to police but had no luck getting them to help, until he posted the photos online. He says police contacted him after his efforts went viral.