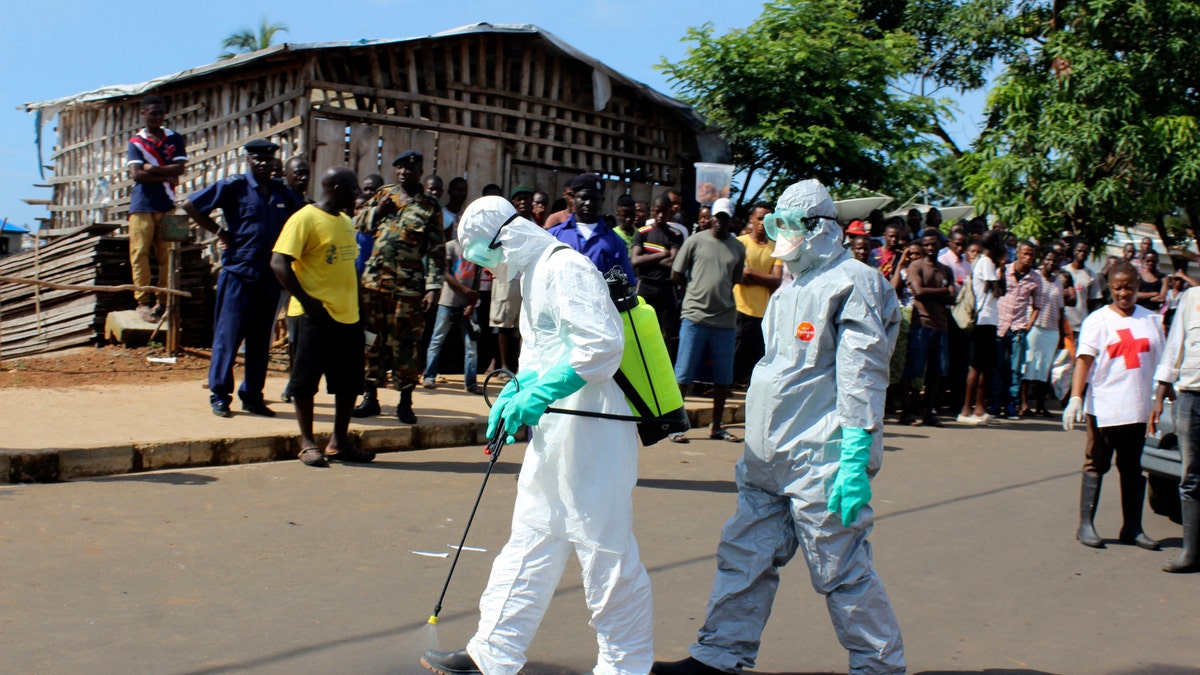 Billionaire Paul Allen is sending more than 10,000 smartphones to West Africa to help in the battle against Ebola.
The Microsoft co-founder's Paul G. Allen Family Foundation is providing the specially-programmed phones in an attempt to help government workers and aid volunteers gather data about the effectiveness of relief efforts in the disease-ravaged region.
"We need reliable data to understand what is going on in impacted areas to get ahead of the Ebola crisis," said Allen, in a statement released on Monday.
The smartphones are the philanthropist's latest contribution to the Ebola battle.
Last month Allen said that he would increase his contribution to fighting the deadly disease to at least $100 million. In September the philanthropist donated $9 million to the Centers for Disease Control and Prevention to support the fight against Ebola.
While a number of the phones were purchased by the Paul G. Allen Family Foundation, others were gifts from companies.
As part of Allen's existing commitment to tackle Ebola, he also announced a grant to communications specialist NetHope on Monday. NetHope is an international consortium of NGOs devoted to improving emergency response organizations' IT communications.
"NetHope is working closely with the U.N. and all of the large response organizations to identify the gaps in communications capacity," said Allen. "Today, we are committing resources to boost communication and data collection capabilities to more effectively fight Ebola in West Africa."
Allen's donation to NetHope will help establish a fund to boost connectivity at 45 locations, as well as the deployment of up to 10 satellite communication terminals. The grant will also fund a number of short-term private sector projects to extend mobile capacity, as well as helping mobile operators widen their existing networks.
Technology is becoming a key weapon in the fight against Ebola. Last month, for example, IBM launched an analytics system to help track the spread of the deadly disease in Sierra Leone.
The system developed by IBM's Nairobi, Kenya-based Africa research lab and Sierra Leone's Government lets citizens report Ebola-related issues and concerns via text message or phone calls. The goal is to provide the country's government with insight into communities affected by Ebola and improve its strategy for containing the disease.
Follow James Rogers on Twitter @jamesjrogers