AT&T + T-Mobile: The Return of Ma Bell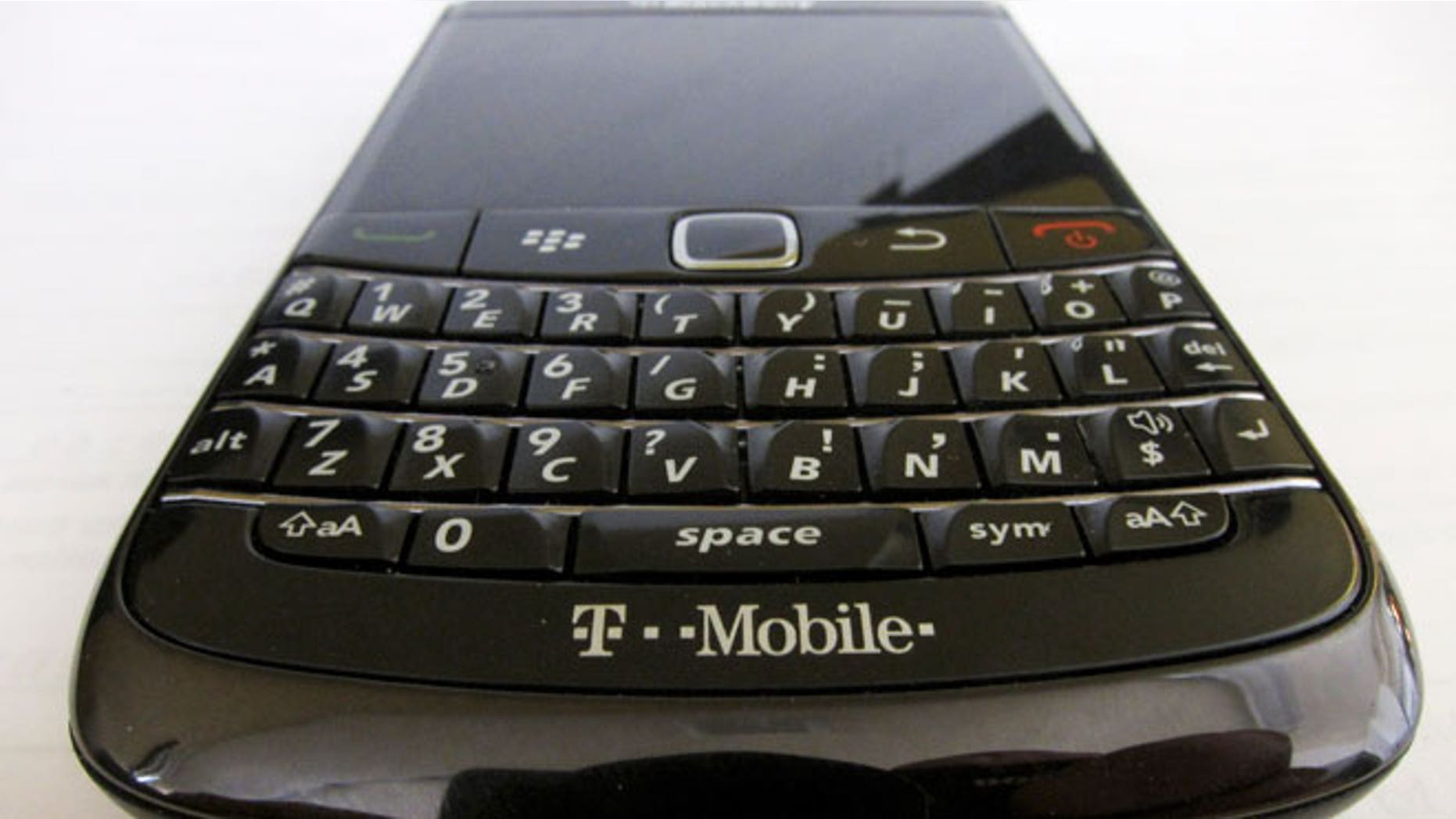 Choice is a good thing, which is one of many reasons AT&T's plan to buy T-Mobile for $39 billion is such a bad idea.
The announcement comes as cell phone industry folks are buzzing around Orlando at the annual CTIA Wireless trade show. Most people at the show want to see the latest innovations in what has become a fertile area of technological development in terms of computer chips, software, and the country's wireless infrastructure.
But if AT&T does swallow up T-Mobile, creating the largest carrier in the U.S. and reducing the total number of sizable firms to three, it could cost consumers dearly -- and end up putting the brakes on innovation, taking us one step closer to the good-ol', bad-ol' days of Ma Bell.
One example, Sprint just announced an important integration with Google Voice that would let people use one number for mobile, home, and office -- a potentially game changing move in the telecommunications space that a giant like Verizon or AT&T would be unlikely to make.
Granted, we're not likely to see the return of big beige telephones, but having fewer carriers in the U.S. will certainly slow the introduction of new features. If it were up to the companies that make smartphones, there would be new models with new features every week.
But carriers like AT&T and Verizon often block certain new capabilities, especially if they don't create a revenue stream for the carrier. Consequently, some built-in functions are often disabled. One example: Bluetooth for hands-free talking was stymied by carriers that didn't want to pay more for it, so handset makers simply turned it off.
Worse, just as smartphones are becoming essential tools for business -- much like the desktop computer of a quarter century ago -- having fewer carriers will restrict the number and types of phones that will be offered. This could have a critical impact on the market, offering fewer opportunities to innovate.
T-Mobile has been one of few companies pushing change. It was the first to offer a Google Android phone in the U.S. and continued to push options like Wi-Fi hotspot access. It has been able to do so because it is small and scrappy, and it didn't have a landline business to protect. As part of AT&T that will no longer be the case.
Remember when you could afford to call mom only on Sunday because it was so darn expensive? Well, prices will go up -- not for placing a voice call, perhaps, but in every other area.
AT&T already withdrew unlimited data plans on its wireless service, something T-Mobile still offers, with some provisos -- for the time being. And AT&T has a landline business to protect (as does nearest rival Verizon).
Earlier this month, AT&T revealed it would limit its U-Verse fiber optic television service customers to 250 GB and DSL customers to 150 GB of data a month. Get a little too crazy with your Netflix streaming account and you'll find yourself charged more for every GB thereafter. Clearly, such moves are designed to protect existing businesses.
It's also a return to the early days of the Internet, when services like MCI Mail charged for every byte you sent via e-mail. At that time I typically had monthly bills that exceeded my New York City rent. This not only hurts consumers but stifles new businesses that are trying to create new broadband services.
For its part, AT&T says it continues to innovate. It just announced, for example, that it would introduce the first phone with a 3D screen, the LG Thrill 4G, later this year. The company also promises the acquisition will deliver better network coverage. That remains to be seen.
Many Apple iPhone fans may be thinking that at last they'll be able to use their AT&T models to make voice calls. Don't bet on it.
For one thing, the AT&T and T-Mobile networks use different parts of the radio spectrum. The iPhone 4 could conceivably use T-Mobile's higher-spectrum network (the phone is capable of using the 2.1-GHz band), but it's not clear if or when that would alleviate AT&T's voice problems.
Furthermore, by the time the deal goes through next year, the world may have largely moved on to 4th generation (4G) phones that use technologies like LTE and WiMax. That effectively obviates the need for buying T-Mobile because it hasn't made the move to those technologies.
AT&T says the combined company will be able to improve broadband access in rural areas, however, and it plans to spend an additional $8 billion more on infrastructure. The benefits of this remain to be seen. Verizon promised for years to bring better high-speed access to rural customers but that didn't happen until it sold those businesses off to smaller telecom companies.
Of course you'll hear plenty of other cliches as Wall Street attempts to defend the acquisition -- from which it will glean hefty profits -- including that AT&T had to "buy it or build it." That's a telltale phrase used by companies to defend an overpriced acquisition. Unfortunately, you may be paying for it in the future.
Follow John R. Quain on Twitter @jqontech or find more tech coverage at J-Q.com.