Apple's iPhone 8 involves rival Samsung in a big way, reports say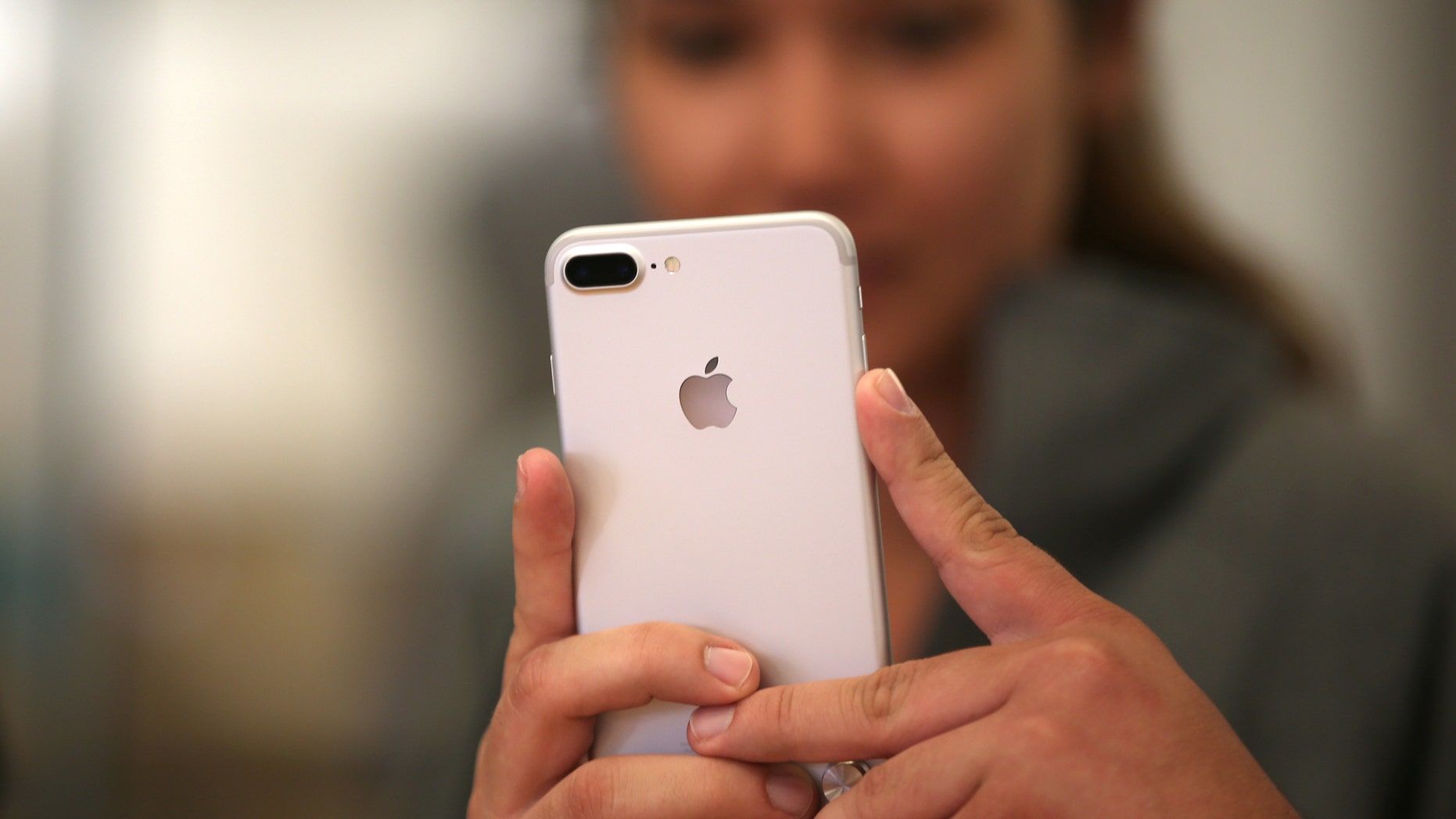 Apple's next iPhone is likely to include several components from rival Samsung, according to industry reports.
Two reports this week indicated that Apple is turning to Samsung to supply anywhere between 70 and 90 million organic light-emitting diode (OLED) displays for the next-generation iPhone, due later this year.
Japan's Nikkei reported Apple has "placed orders for bendable" OLED displays with Samsung Electronics "for use in 70 million handsets this year," citing sources. A second report in Taipei-based Digitimes said that Apple has signed a two-year deal with Samsung for OLED displays, with supply ranging between 70 and 92 million.
According to Digitimes, Taiwan-based Yuanta Securities Investment Consulting is estimating that shipments of new iPhones will likely reach 100 million units in 2017, "of which at least 55 million will feature OLED panels."
Display is the centerpiece 
The Samsung Galaxy S8's stunning OLED display is the phone's marquee feature, featuring extra-large 5.8-inch and 6.2-inch sizes that curve down on both lengthwise edges.
DisplayMate Technologies, a display testing outfit, said that the Galaxy S8 is the "most innovative and high performance smartphone display" that it has ever tested. The report added that most OLED smartphones will likely sport Samsung displays, "so the Galaxy S8 provides an early glimpse into the OLED displays for many of the future top tier smartphones in 2017 and 2018."
That includes, most notably, Apple. With Samsung emerging as a key supplier of the next-gen iPhone's display, it's not hard to see the irony in all of this, considering the two companies are arch rivals.
"Unfortunately, Samsung is the only supplier at this time," Wayne Lam, an analyst at IHS Markit, told Fox News, adding that additional OLED display suppliers should begin to come online in 2018. "So this…should only be a risk for this year's new iPhone model."
Lam added that if Samsung is selling more Galaxy S8s than it originally planned for, he doubted "they would accommodate Apple if they get into a supply crunch on the OLED panels."
More than one OLED iPhone model?
The big Apple display orders to Samsung may presage more than just the one rumored iPhone 8 model, according to Lam.
"One thing that we've been talking about is the exclusive 10th anniversary iPhone," he said. "[But] our supply side colleagues are seeing lots of preparation by the likes of [Apple manufacturing partner] Foxconn… preparing for a massive ramp of iPhone production. That model may have a brand new design with OLED display too."
"So, technically, Apple may have a wider product strategy come September. iPhone 7S, iPhone 8 and 'one more thing' iPhone X edition – with or without curved displays," Lam added.
But he was quick to qualify that statement by saying that "it's all speculation" at this point because only Apple knows what it will ultimately do.
And at this stage -- months before the announcement -- Apple's plans could still change.