Apple New Headphones, the Earpods, Are Available Today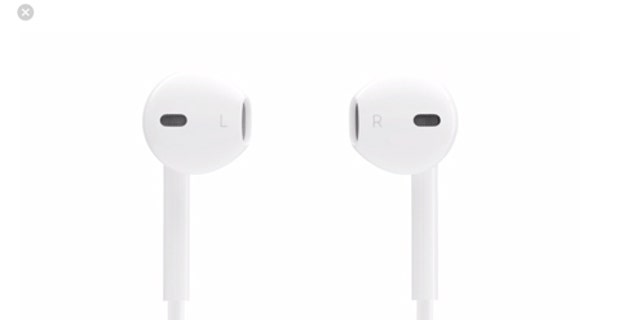 Although Apple has shipped 600 million pairs of headphones and tends to include a pair in devices such as the iPhone, many complain that they're not comfortable and don't provide the best sound. Apple aimed to change that today, announcing its new Earpods, which the company has been working on for three years.
Apple's senior vice president of industrial design Jony Ive said at the Apple event today that "making one headphone to fit everyone's ears would be like making one pair of shoes for everyone's feet. But that's what we have done with earpods." Although that remains to be proven true by users, the phones reportedly will boast better audio quality and will be more likely to stay in a user's ears.
The headphones, available today, will come with the new iPod touch, the iPod nano and the iPhone 5.