Apple iPad 3 Debuts March 7: Press Invitations to San Francisco Event In the Mail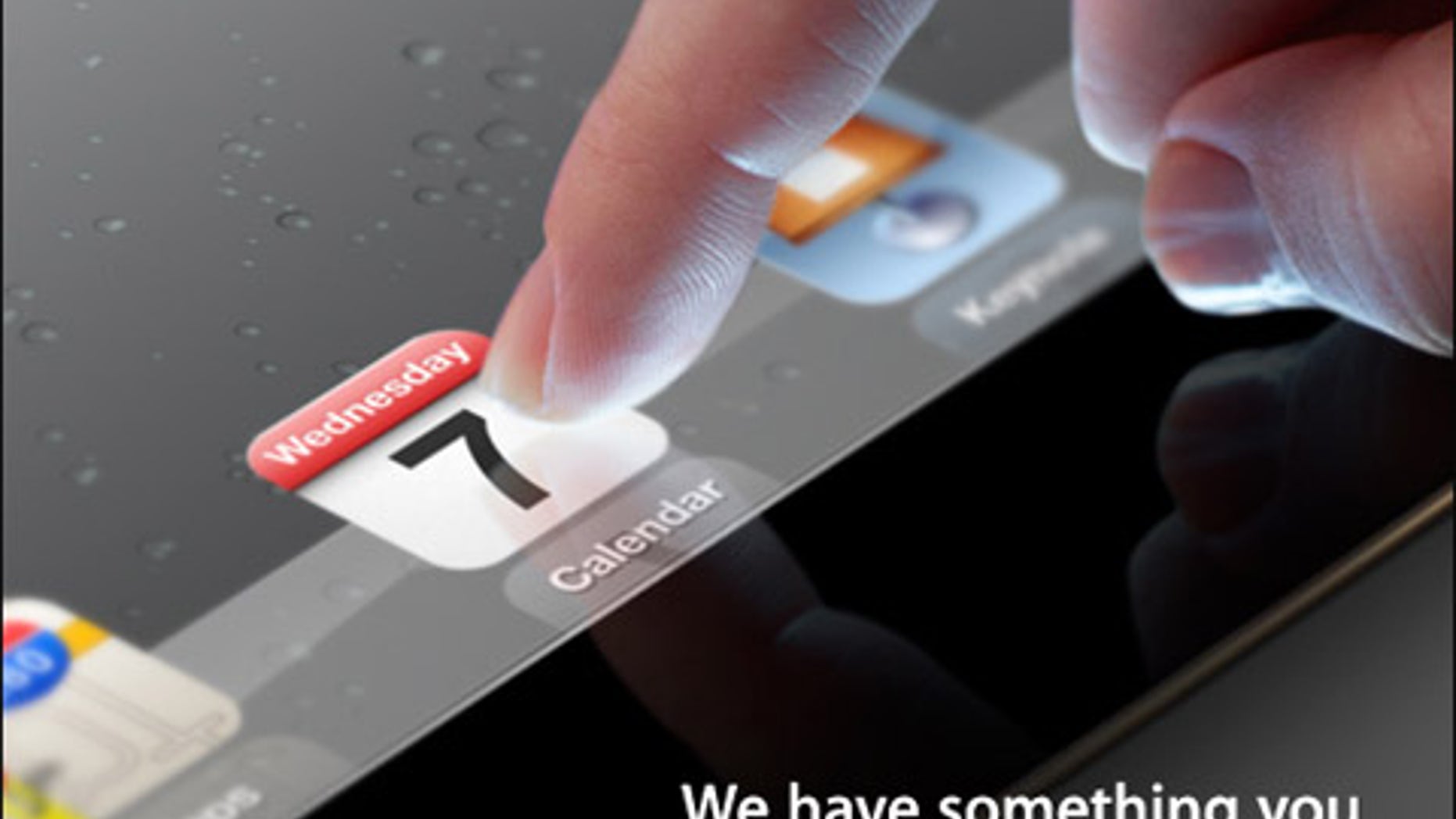 Finally, official iPad 3 news! In an email from Apple today, the press was invited to the familiar Yuerba Buena Center for the Arts in San Franciso, CA. The magic begins next Wednesday, March 7 at 10am , and according to the invitation, Apple has something that we all "really have to see," not to mention "touch".
Fueled by record-breaking profits and sales consistently strong enough to threaten the PC industry, the Apple iPad 3 has been a hotly speculated gadget for months. Rumors kicked off early last year  and have entertained tweaks to the device ranging from a clearer 2048 x 1536 resolution and a faster quad-core CPU to Siri integration and even two new iPads (one 8-inch and another traditional 9.7-inch flavor, or maybe one high-end version and a lower-priced variation). Recently, several publications reported that production of the iPad 3 kicked off in China and that the company would be making an announcement on, you guessed, March 7. Maybe there's some truth in every rumor.
From the invitation's text, the word "something" puts the kibosh on expectations of two new devices, but that doesn't mean Apple couldn't surprise the world with a smaller version of it's prize game-changer. One rumor we're excited to hear confirmed: support for 4G data networks from Verizon and AT&T.