Amazon's new Prime Day celebration promises 'more deals than Black Friday'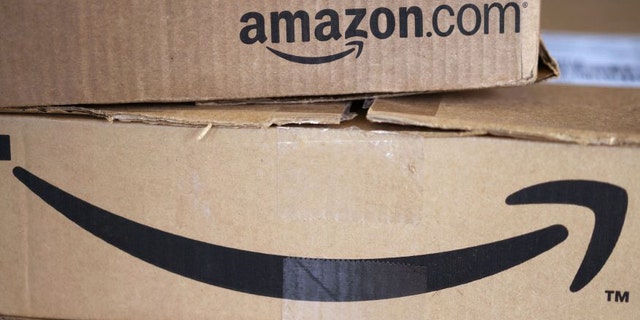 In a deft move aimed at attracting more online shoppers to its subscription-based Prime service, Amazon said Sunday it's holding a special one-day sale for members that promises "more deals than Black Friday."
Taking place on July 15, "Prime Day" is part of the e-commerce giant's 20th anniversary celebrations, with deals open to new and existing Prime members in the U.S., U.K., Spain, Japan, Italy, Germany, France, Canada and Austria.
Deals will start showing up at midnight on Prime Day, with new offers appearing "as often as every 10 minutes," the company said in a release announcing the shopping incentive.
The good news is that you don't have to be a paid-up member of Prime to take advantage of the special offers. You can simply sign up for a 30-day free trial and cancel before the end, though of course Amazon is hoping that plenty of those that do join to take advantage of its one-day sale end up staying on and paying the $99-a-year membership fee.
Related: Check out DT's pick of the best movies now on Amazon Prime
Amazon Prime members enjoy a range of benefits, including free and fast shipping, and unlimited access to a huge collection of movies, TV shows and ebooks.
Prime Day will include items from across dozens of categories, among them electronics, toys, movies, clothing, garden, sports and outdoor items.
Photo contest
The Seattle-based company is also launching a photo contest to promote its Prime Photos service, which offers members unlimited storage for their images. The contest runs from now till July 15 and encourages subscribers to submit photos of "happy moments" made possible by Amazon Prime. The best image from each Prime-eligible country will bag a $10,000 Amazon gift card.
It seems that Prime Day is a one-off event to celebrate the company's 20th anniversary, though who knows, if it proves successful in boosting Amazon Prime's membership count, we could well see it become a regular event.