Amazon sues more than 1,000 people over allegedly fake product reviews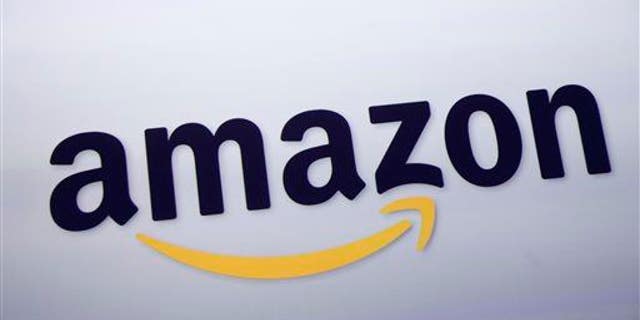 NEWYou can now listen to Fox News articles!
"I will post awesome review on your Amazon product, Kindle book, ebook, etc..." If you posted that ad, watch out—Amazon is suing you and more than 1,000 others for allegedly offering to provide fake reviews on the retailer's website, Mashable reports.
The company's lawsuit claims that 1,114 unidentified defendants offered fake-review services on the website Fiverr for $5 and up, notes Tech Times. "While small in number, these reviews threaten to undermine the trust that customers, and the vast majority of sellers and manufacturers, place in Amazon, thereby tarnishing Amazon's brand," states the suit, which was filed in Seattle on Friday, the Guardian reports.
Amazon says that during an extensive investigation it even hired such fakers, who promised five-star reviews and even offered to let those purchasing their services write the review, Bloomberg reports.
The rogue writers also had empty boxes sent to their homes to appear more legit, according to the suit. But Amazon isn't suing Fiverr—a site that allows people to sell many kinds of services—because Fiverr's terms and conditions explicitly forbid the writing of fake reviews.
Amazon says it previously had such ads pulled from Fiverr, but "the removal of individual listings does not address the root cause of the issue or serve as a sufficient deterrent," the suit says.
(Amazon also is firing back at the New York Times over a story critical of its workplace environment.)
This article originally appeared on Newser: Amazon Sues Over 1K Unidentified People
More From Newser