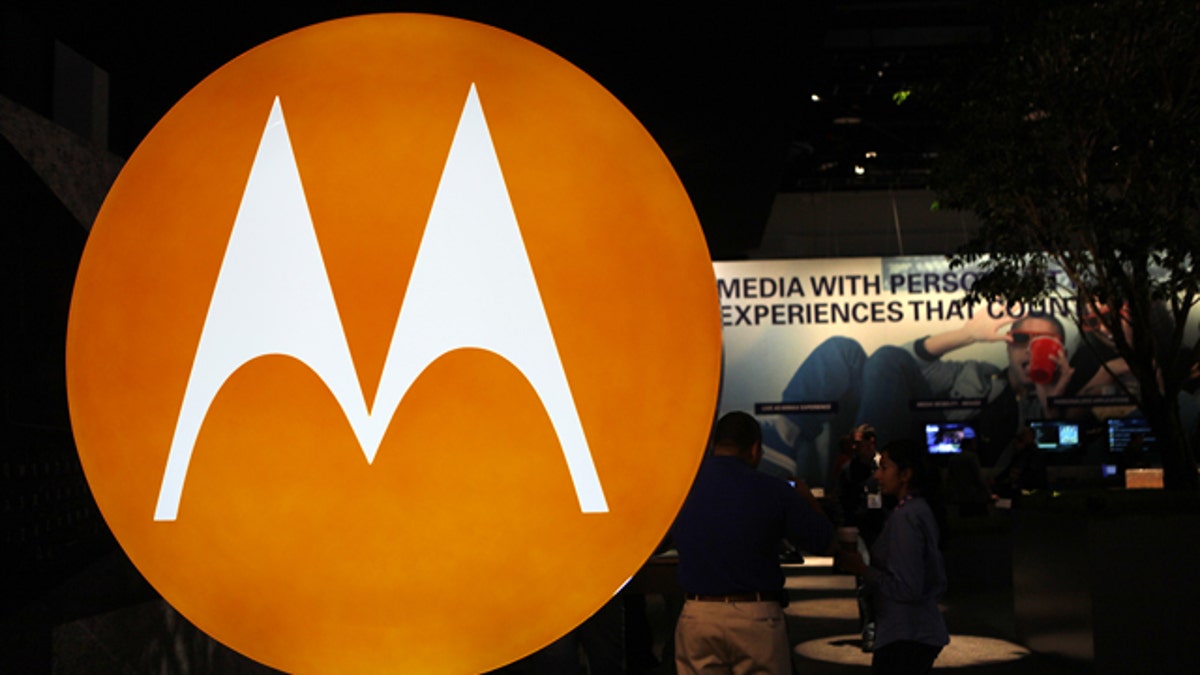 Nokia Siemens Networks Tuesday won a $7 billion contract to deploy and maintain a new U.S. mobile broadband network in one of the largest deals in the industry's history, cementing its presence in the North American market after it agreed Monday to buy the majority of Motorola's network equipment business in the country.
Newly-formed telecom venture LightSquared, which is backed by New York-based private hedge fund Harbinger Capital Partners, said that under the 8-year contract Nokia Siemens will roll out a fourth-generation network with around 40,000 base stations that will cover 92 percent of the U.S. population by 2015.
The deal is subject to final approval by the boards of Nokia Siemens and LightSquared.
"Nokia Siemens Networks is proud to have been selected for the largest-ever outsourced deployment of a wireless network in the United States," said NSN Chief Executive Rajeev Suri.
LightSquared, which will be headed by Chief Executive Sanjiv Ahuja, will integrate wireless broadband and satellite and provide coverage for customers such as communication service providers, cable operators and content providers, the telecom venture said.
However, equities research firm Macquarie said Tuesday it might be "a mistake" to invest billions of dollars in a new wireless network in the already highly competitive U.S. market.
"We do believe in the need for additional capacity over time, but believe it would be better used as part of an existing network than for another competitor," it said in a broker note.
Still, the significant contract scope and order value should make the agreement "a very good start" for Nokia Siemens in the U.S., said Pohjola Bank analyst Hann Rauhala, where the increasing popularity of smartphones and laptops is sharply boosting data traffic.