10 hot tech gifts for Father's Day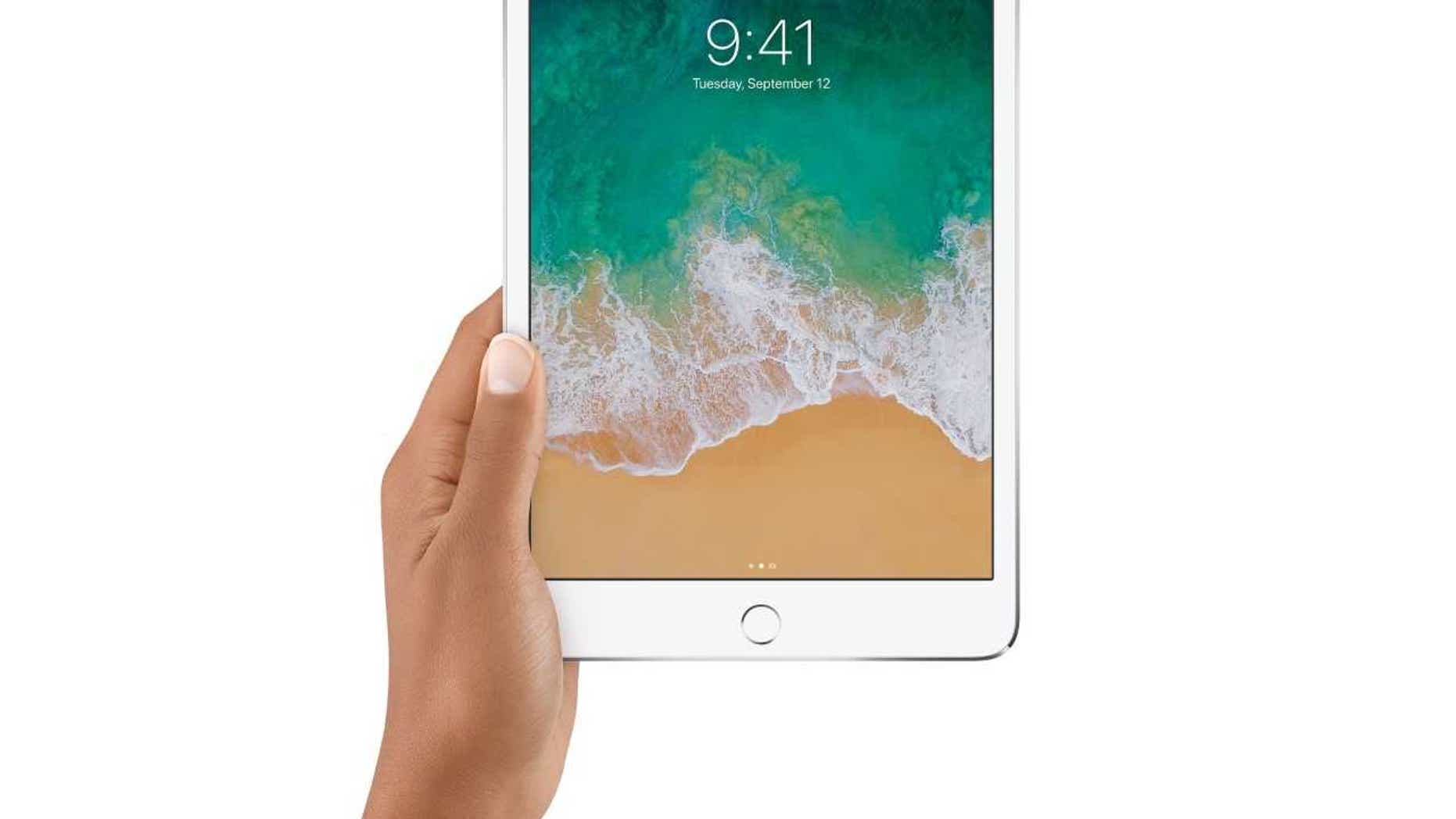 There's a lot of cool but low-cost tech out there as Father's Day approaches.
Fox News has compiled a list of some of the better gifts that dads may want on their special day.
Here are 10 that should make your short list.
NORTH KOREA'S LEADERSHIP LOVES IPHONES, REPORT SAYS
Sennheiser MX 365 Earphones
Bottom line is, the Sennheiser MX 365 earphones sound and great price. These earbuds can be had for well under $20. If you want to go even lower, another option is the Panasonic ErgoFit RP-HJE120 Earbuds.
They offer good sound but typically go for less than $10 on Amazon.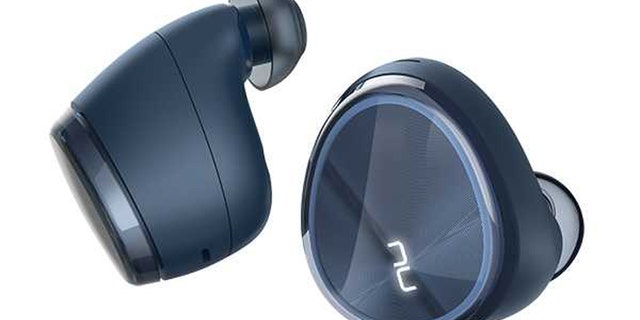 NuForce Wireless earbuds
Now you can go wireless without spending a bundle. The Optoma Be Free5 boasts good battery life and quick charging.
Price: a reasonable $99.
Mpow Bluetooth Receiver – for hands-free audio in the car
With Bluetooth car adapters, you get hands-free audio and some let you make hands-free calls. Plug the Mpow receiver into the car's audio adapter and you're connected wirelessly to your phone, allowing you to stream over the car's speakers.
It can be had for typically well under $30 on Amazon.

Smarter Wi-Fi Coffeemaker
Use a phone app to get the coffee made the way you like it. The app allows you to choose strength, grind coarseness and number of cups remotely.
The coffee is ready when you wake up and this machine can be had for about $250 at Best Buy.
$4,500 IPHONE X? RUSSIAN LUXURY BRAND TOUTS CRAZY SOLAR-POWERED DEVICE
Anker PowerWave for iPhone and Android wireless charging
The Anker PowerWave 7.5 Pad wirelessly charges the iPhone 8, iPhone X, and the latest Samsung phones. And it charges even through thick cases. Under $50 at Amazon.
Apple Watch Series 3
The Apple Watch addresses one of the smartphone's biggest downsides: the constant need to haul it out of your pocket. Keep your phone in your pocket and with a glance get what you need.
The Apple Watch Series 3 is easily the best smartwatch on the planet and is fast becoming a medical and health must-have. And it starts at $329 from Apple.
iPad Mini 4
With 128GB of storage, this extremely lightweight iPad is Apple's best tablet deal.
The 7.9-inch tablet costs a reasonable $399 from Apple.
ADDICTED TO YOUR SMARTPHONE? TECHNOLOGY IS TRYING TO HELP
Google Pixel 2
This 5-inch smartphone from Google is probably one of the most underrated Android phones and is a great iPhone 8 alternative.
Its silky smooth at running the latest versions of Android, has an amazing camera, and can be had for a reasonable price considering its high quality: $649 from Google.
iPhone 8 
Seaking of the iPhone 8, this is Apple's best lower-cost iPhone. A good deal at $699 from Apple.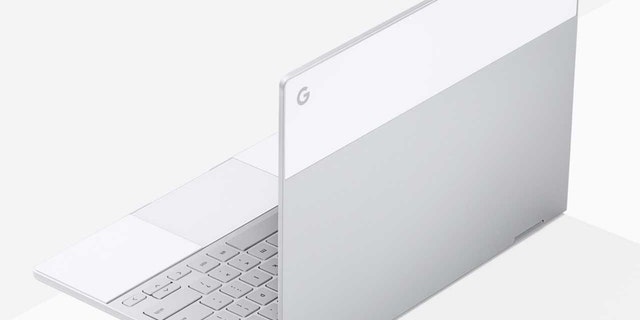 Google Pixelbook
In 2018, Chromebooks – which run the Google Chrome operating system – can do almost anything (including Microsoft Office) a Windows laptop or MacBook can do – but for a lot less. Plus, they run Android apps.
The Pixelbook has the build quality of a MacBook but is much cheaper: Google has been selling the Pixelbook for $749. But if a Pixelbook seems too radical, the latest MacBook Pro 13 is on sale these days, often discounted by $200-$300.