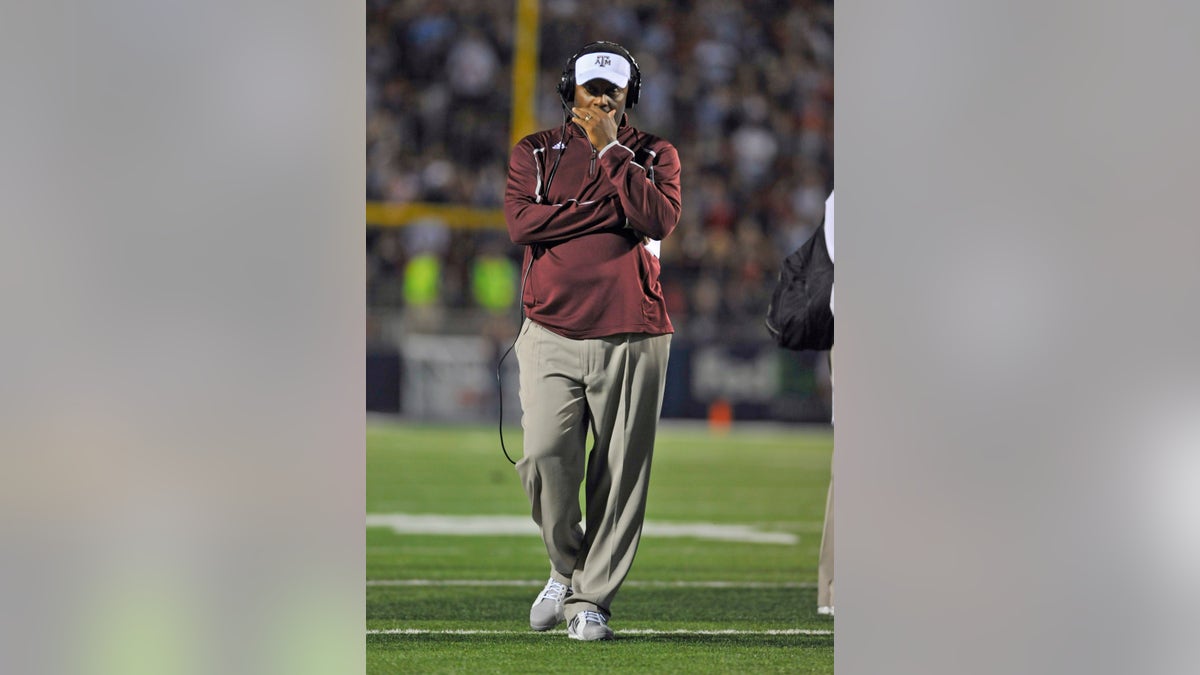 COLLEGE STATION, Texas – Travis Labhart spent his freshman year on a practice squad that helped the Texas A&M women's basketball team prepare for games.
After unsuccessful tryouts for the men's basketball team and the football team, he finally made the football team as a walk-on and spent most of the first two seasons watching from the sideline.
On Saturday, the senior's years of hard work finally paid off when he had 97 yards receiving to help No. 7 Texas A&M beat Mississippi.
Coach Kevin Sumlin is delighted about Labhart's big game and says he's a great story for the Aggies. Labhart hopes to build on his breakout game on Saturday when the Texas A&M hosts No. 24 Auburn.