Wood Brothers Racing unveils Darlington throwback paint scheme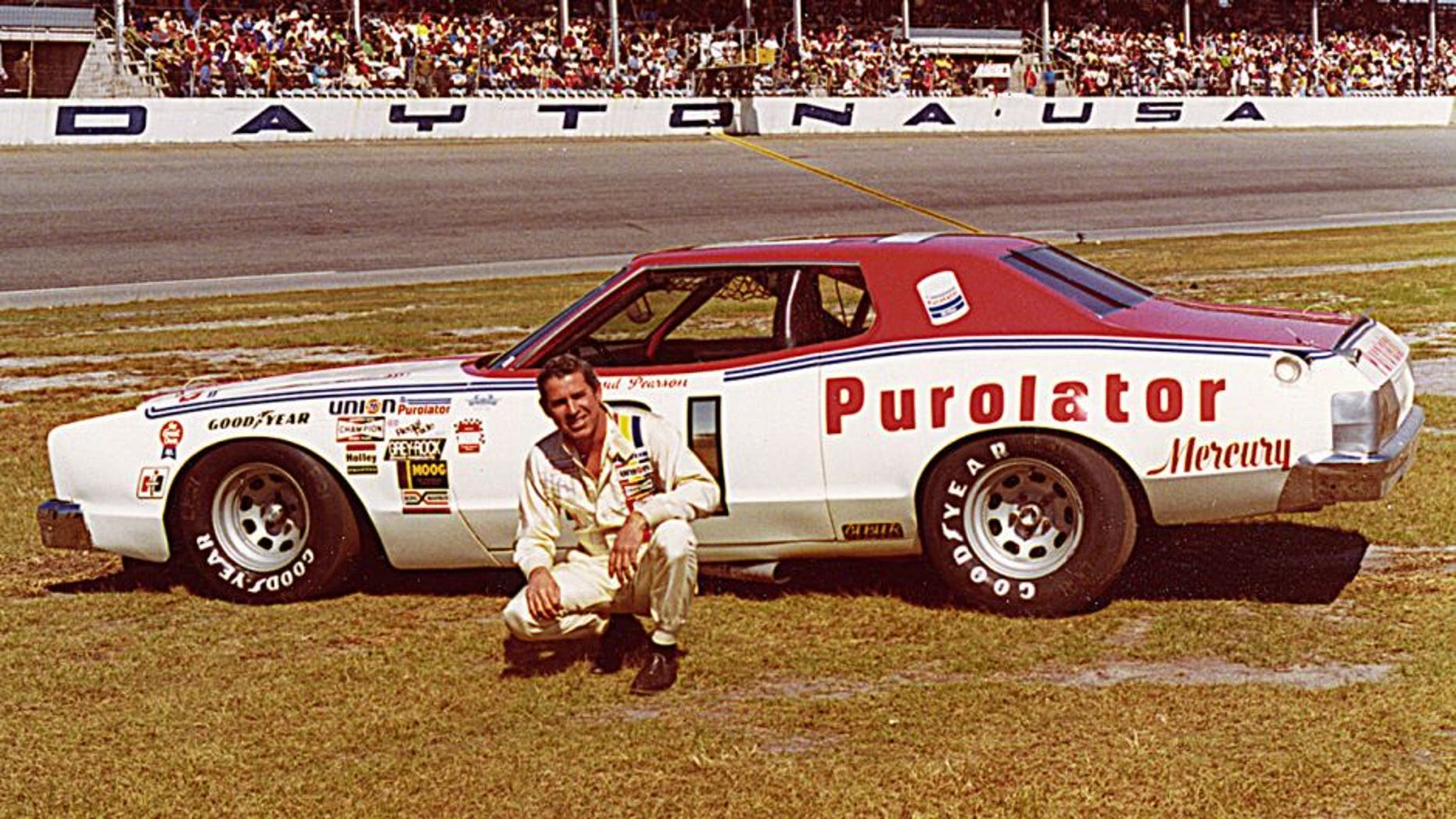 And the hits just keep coming for the Bojangles' Southern 500 at Darlington Raceway on Labor Day weekend.
Tuesday at the NASCAR Hall of Fame, the Wood Brothers Racing team unveiled throwback paint scheme that Ryan Blaney will drive at The Track Too Tough To Tame.
The stunning special paint scheme is a painstaking recreation of the one the team used in 1976, when David Pearson won the NASCAR Triple Crown -- the Daytona 500, World 600 and Southern 500. All told, Pearson won 10 races that season.
Hard to fathom today, but Pearson and the Wood Brothers won the Triple Crown with the same engine and the same car in each of three crown jewel races. They were that good then.
"It didn't matter if it was Daytona or Michigan or Charlotte or Rockingham or Dover," says Wood Brothers co-owner Len Wood. "Road courses, Riverside, he won there. He could go anywhere."
Not only could Pearson win, he expected to win every time he strapped into the cockpit of the Wood Brothers No. 21.
"He had a level of confidence that was there," says Eddie Wood, Len's brother and fellow team co-owner. "It wasn't arrogance. You just knew. You didn't question it."
That leaves big shoes for Blaney to fill, but he will have a great car when he hits Darlington.
The white throwback car, modeled after the 1976 Mercury Montego Pearson drove, carries a red roof, special silver wheels and sponsorship from Motorcraft/Quick Lane Racing.
For the 2016 car, Pearson's name is on the door and Blaney's is on the roof.
The detailing is nothing short of incredible, from the gold leaf numbers on the door to the five sticks of Wrigley's Spearmint Gum duct taped to the dashboard. Why five? Pearson would chew one every 100 miles.
At Darlington Blaney will wear a fire suit patterned after the suit Pearson wore in 1976.and the Wood Brothers crew members will be wearing uniforms -- complete with white pants with a blue stripe down each leg -- that match those worn by their predecessors 40 years ago.
Pearson won 105 races in his career, second only to the 200 won by Richard Petty. And many believe Pearson was as good or better. Pearson and Petty finished 1-2 63 times, with Pearson winning 33 of those battles.
"We had the most success with him, so our family's going to say David Pearson is the best," said Eddie Wood. "If you go talk to Dale Inman (Petty's cousin and former crew chief), some of those guys, they're going to say Richard Petty. But they're probably going to say David Pearson second."
"Right at the top," added Leonard Wood, one of the founders of NASCAR's oldest team. "We've had the best drivers in the world and he's one of them, for sure."