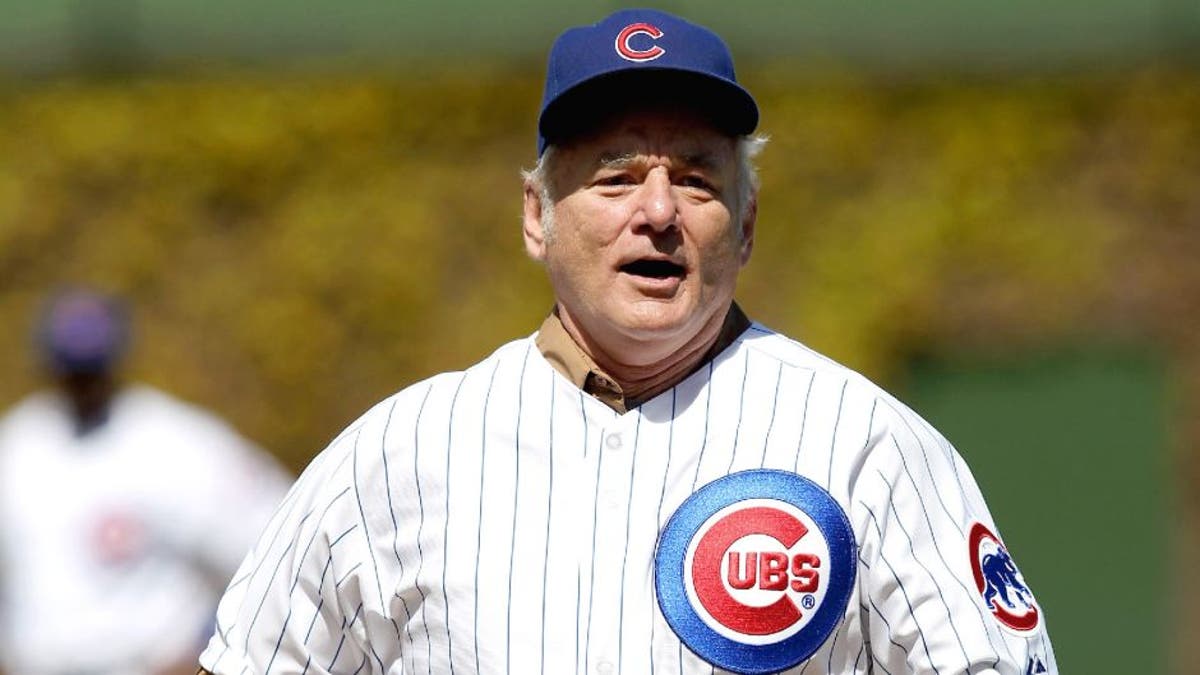 Good news, baseball fans! Punxsutawney Phil is predicting an early spring this year.
That won't affect the reporting dates for pitchers and catchers, or the first full-squad workouts in the Grapefruit League or Cactus League.
But it likely will please Phil Connors ... err, Bill Murray. Murray, who miserably lived the same day repeatedly in the classic "Groundhog Day" film, seemingly has suffered through the same baseball season his entire life as a Cubs fan.
But after a 97-win performance and a trip to the NLCS in 2015 and a stellar offseason, Murray and the millions of other Cubs fans are hoping for a happy ending this time -- perhaps an October matchup against the defending World Series champion Kansas City Royals and their manager Ned "The Head" Yost.