Will the Browns follow the Titans' lead and trade the No. 2 pick?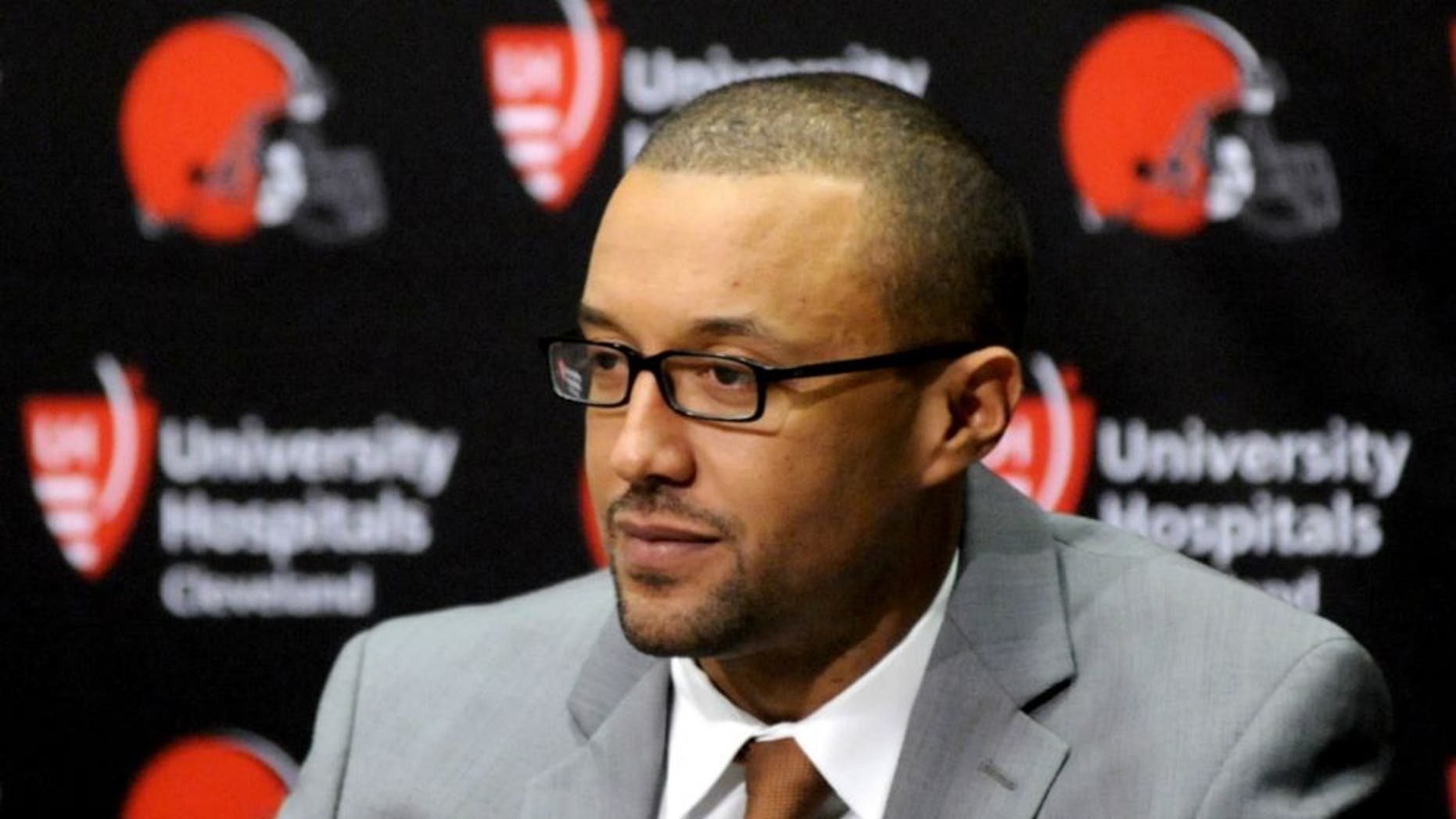 The Tennessee Titans stunned the football world by trading the No. 1 overall pick in this year's draft to the Los Angeles Rams last week. And now there are rumblings that the Cleveland Browns could trade out of the No. 2 spot.
The decision likely will come down to two main factors: how much the Browns can get for the pick, and how badly they want to draft a quarterback with that pick.
The Rams are expected to select either Carson Wentz or Jared Goff, meaning one of them will be available for the Browns. But if Cleveland decides it would be better off passing on a QB there, the bidding could be on for several teams that are in the market for a franchise QB. The Dallas Cowboys, who own the No. 4 pick, attended Goff's workout this past weekend. Another potential trade partner for the Browns: the Philadelphia Eagles.
The Browns recently signed Robert Griffin III to address their immediate void at QB, and they have plenty of other needs after suffering through a 3-13 finish and several key losses in free agency.