When pandas fly: Sandoval makes jumping catch over tarp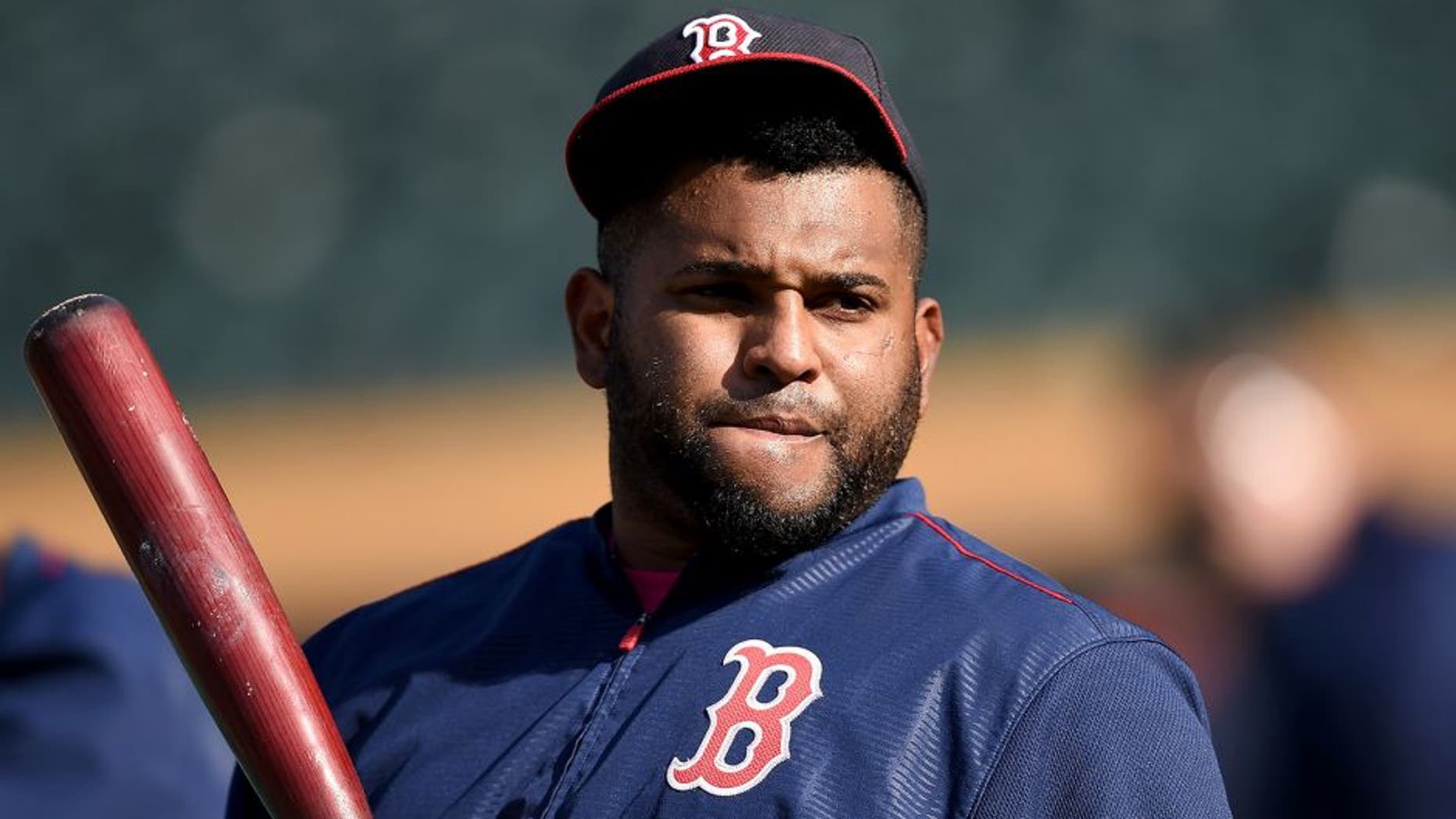 Boston Red Sox third baseman Pablo Sandoval hasn't quite panned out at the plate like the organization has hoped.
On defense, however, he has been as advertised.
During Monday night's game against the Chicago White Sox, Sandoval tracked down a foul pop up, diving over the tarp to make the catch.