What's the Giants' top offseason priority: Pitching or left field?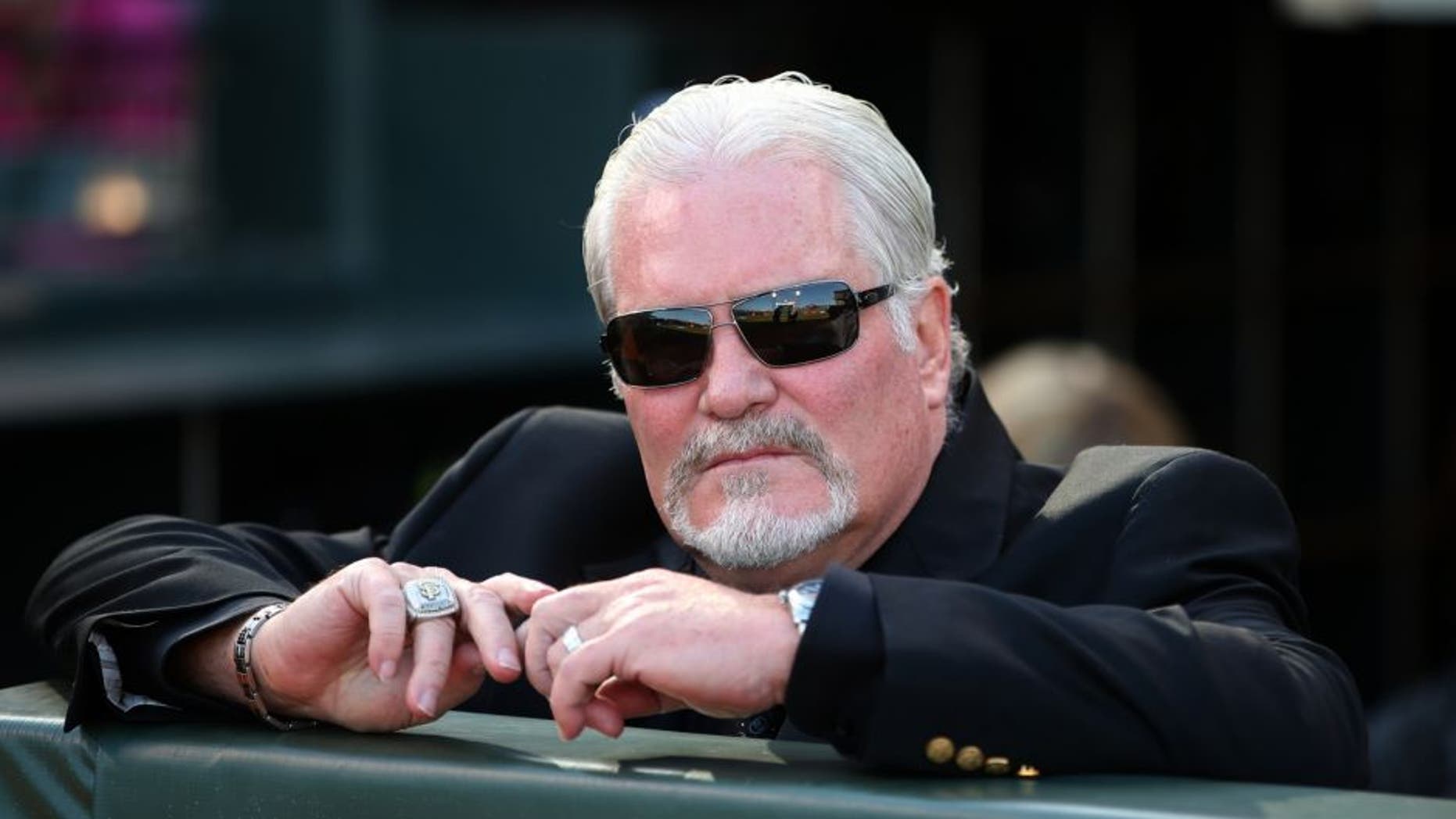 It's clear that the San Francisco Giants need to add to their starting rotation and acquire a left fielder, but how are they stacking their offseason priorities?
The Giants are currently in the mix for a handful of starters, as well as some of the top-hitting outfielders in the game, such as Justin Upton and Jason Heyward, but they're currently placing more focus in one of the areas.
"A little more of a lean towards pitching first and left field second, but that can change," general manager Bobby Evans said. "There may be a midrange to both, but I'm not in any hurry."
After their principal pitching target Zack Greinke was signed by the Arizona Diamondbacks, the Giants worked quickly to pick up righty Jeff Samardzija before the market for a starting pitcher became even more volatile than it was when Greinke and David Price were signed to monster contracts that will pay them both more than $30 million annually.
Looking at the market now as the Winter Meetings come to a close on Thursday, Evans and the rest of San Francisco's front office are diligently searching for quality talent at the right price.
"You're looking for separators right now," Evans said. "There are so many options, and you're just going through them all, in all [price points], looking for something that separates itself."