What does San Diego's deal with Antonio Gates mean for Ladarius Green?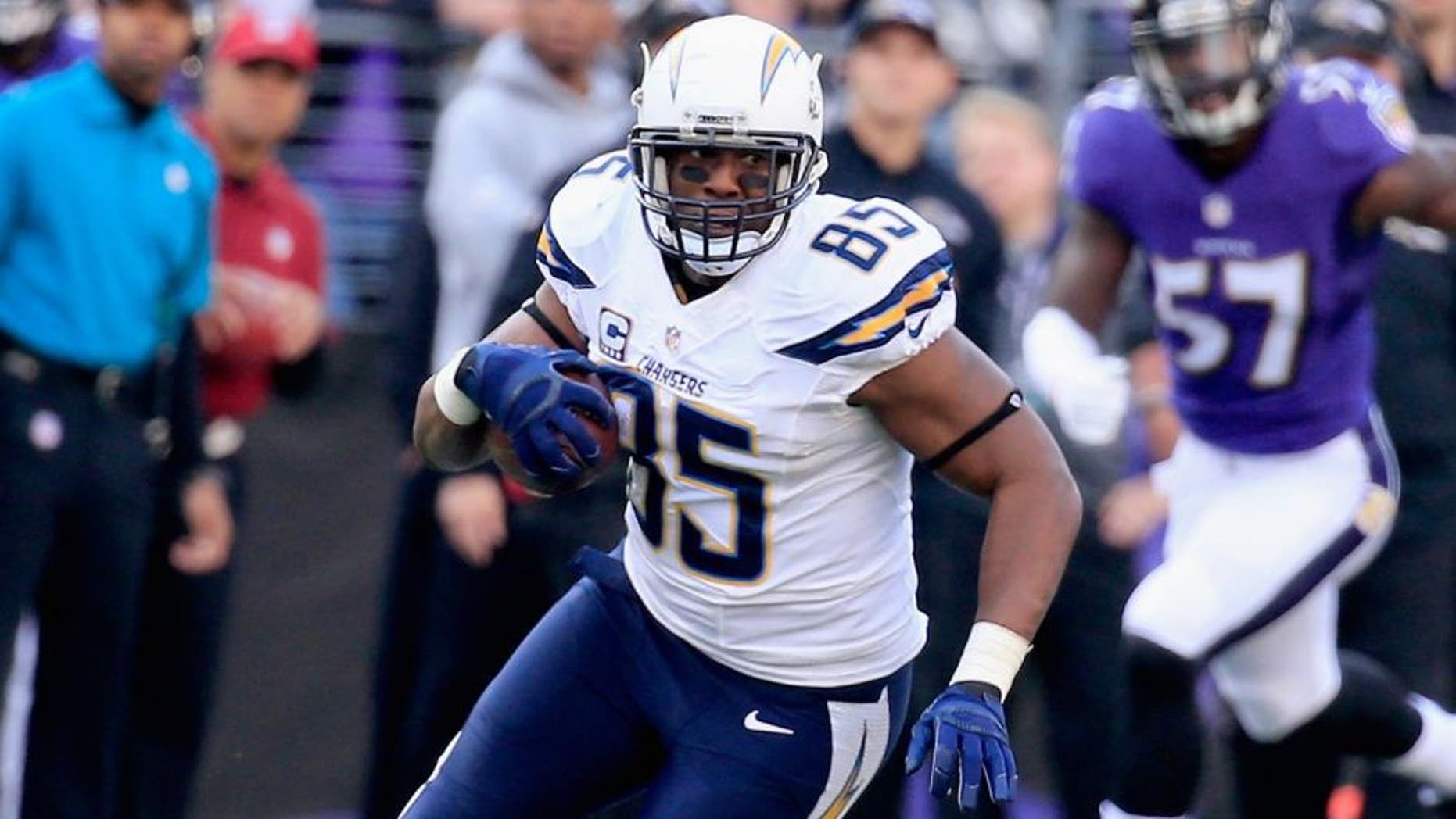 The San Diego Chargers have agreed to a two-year deal to retain longtime tight end Antonio Gates.
Gates, 35, has spent his entire 13-season NFL career with the Chargers. And his return could signal the departure of teammate Ladarius Green.
The 25-year-old Green is set to become a free agent later Wednesday and is expected to be in high demand. In 13 games (11 starts) this past season, Green caught 37 passes for 429 yards and four touchdowns.
Gates, who missed the first four games of the 2015 season while serving a suspension for violating the league's performance-enhancing substances policy, played in 11 games last season but started only four. He had 56 receptions for 630 yards and five TDs.
Gates is the Chargers' all-time leader in receptions (844), receiving yards (10,644) and TD catches (104).