Watch LeBron get whistled for his 4th foul in the first half -- for the first time in his career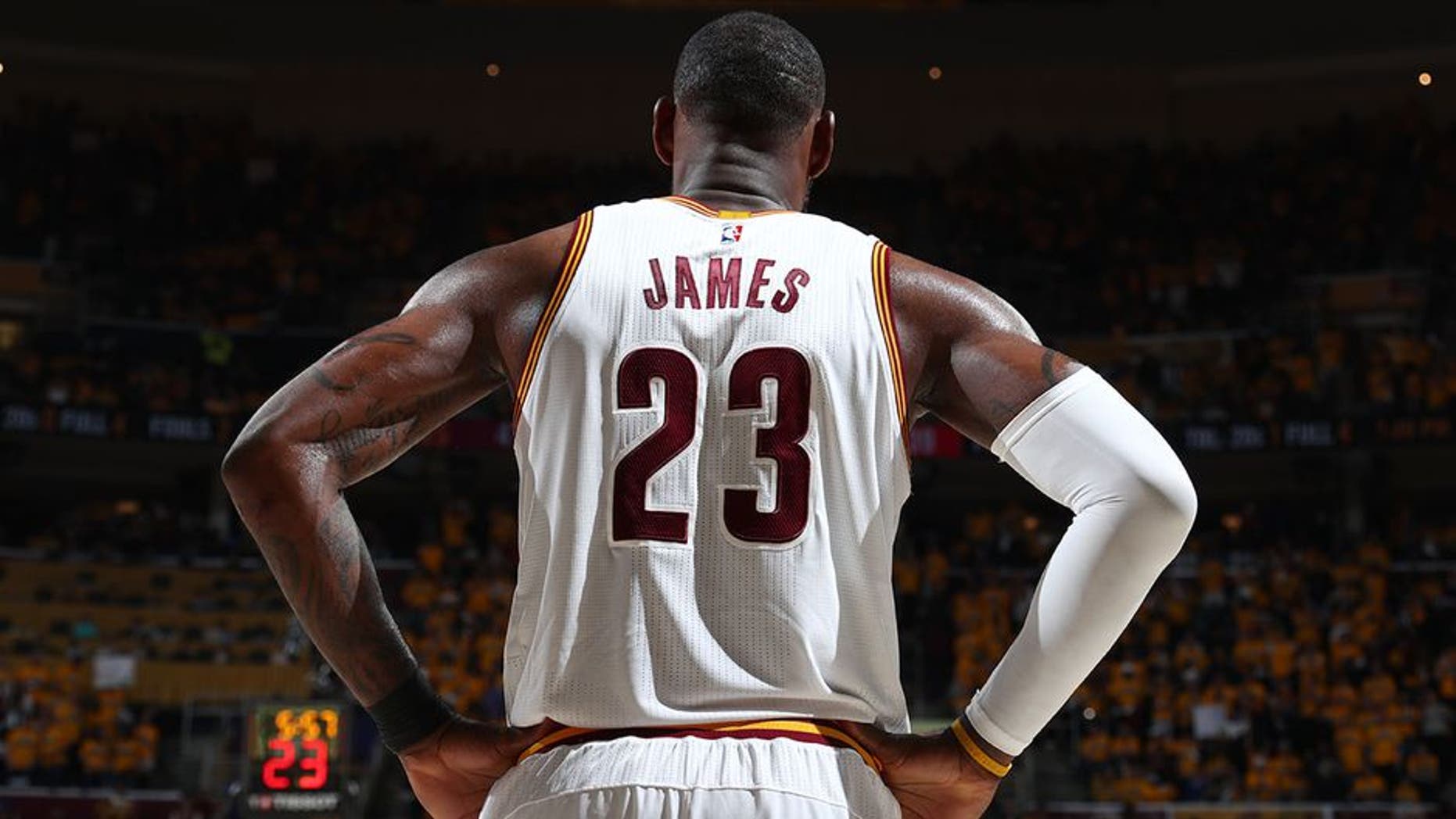 LeBron James was whistled for his fourth foul with almost seven minutes left in the first half Tuesday, sending him to the bench early in Game 4of the Eastern Conference finals.
It was the first time James picked up a fourth foul in the first half in his career.
The Cleveland Cavaliers trailed by 10 at the time but managed to fall no further behind with James on the bench, heading into the locker room down 57-47. James, who was a surprising dud in Boston's Game 3 win, had 10 points on 5-of-9 shooting in the half.