WATCH: Julian Edelman rides camels, explores Israel during offseason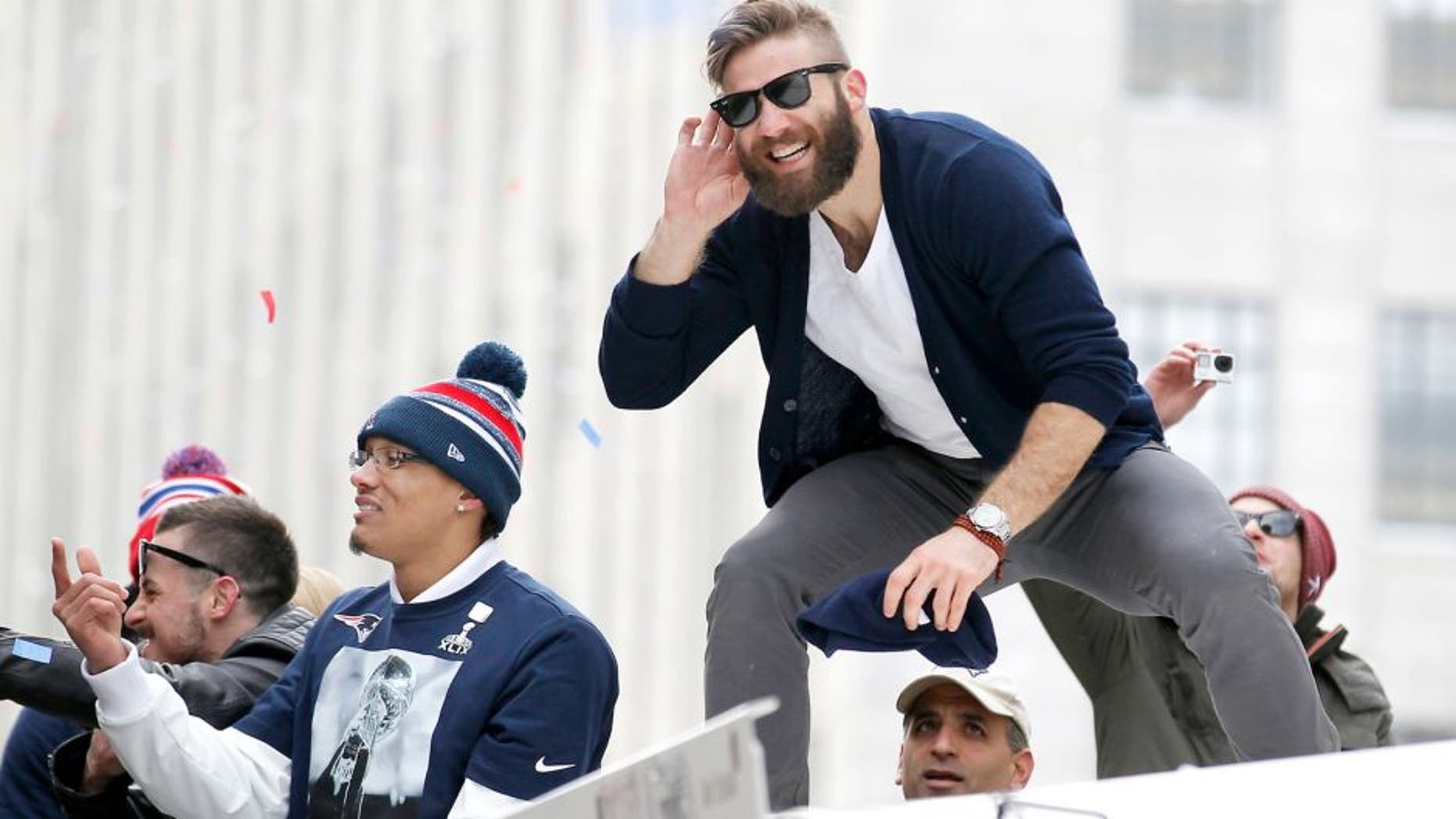 New England Patriots wide receiver Julian Edelman has missed most of training camp due to injury as he's been sidelined since Aug. 2.
He may not be on the field helping the Patriots, but he's apparently had a pretty exciting offseason. Edelman has one of the best player YouTube channels on the Internet, and on Monday, he shared a new video chronicling his trip to Israel. And yes, it was awesome.
Edelman did everything from riding camels to swimming in the Dead Sea to climbing mountains. It was all a part of a trip Edelman took with the Combined Jewish Philanthropies group from Boston.
By the looks of the video, it appears as though exploring Israel on the back of a camel is more fun than fighting the heat and grind of practice. Still, you can bet Edelman wishes he was healthy and on the field with his teammates.
(h/t YouTube)