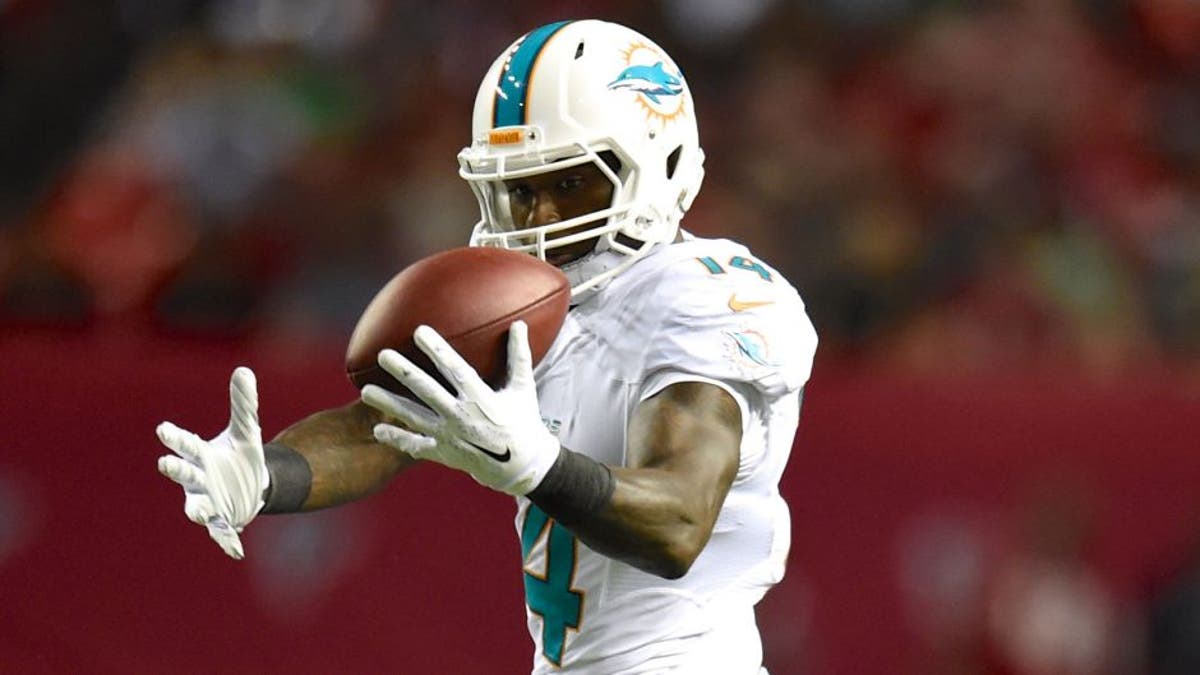 Jarvis Landry and Odell Beckham Jr. broke into the NFL last year in a big way, with both making huge impacts with their respective teams. Beckham Jr. burst onto the scene with "the catch," while Landry was consistently making plays for the Miami Dolphins. Both also went to LSU where they made up arguably the nation's best wide receiver group.
While Beckham Jr. get all the attention for his one-handed catch, Landry has the ability to use just one hand, as well. The Dolphins shared this video of Landry going through drills on the jugs machine, and he made it look easy.
I'm not saying he's sending a message to his former teammate and good friend, but wow, that's impressive. 'OBJ' might get all the national attention, but Landry's got a pretty good set of hands, himself.
(h/t Miami Dolphins)