[WATCH] Countdown to UFC 191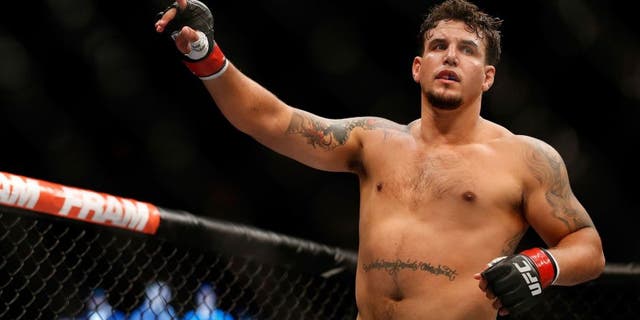 We all know that MMA fights are thrilling to watch, but the lead-up to those contests are often nearly as exciting. At least, the lives and training camps of the fighters involved give real depth and meaning to what it's all about, and why the sporting events matter.
As such, we're always interested in any documentary type work done on UFC fighters, leading up to big events like this Saturday's UFC 191 in Las Vegas. Lucky for us (and you!), the UFC has released another of its "Countdown" series episodes. Presented above and below, in three parts, focusing on some of the biggest bouts of Saturday's Pay-Per-View, Countdown to UFC 191 takes you inside the lives and camps of athletes like flyweight champion Demetrious Johnson, challenger John Dodson, and former heavyweight champions Frank Mir and Andrei Arlovski.
Also featured are light heavyweight contenders Jimi Manuwa and Anthony Johnson. Check out the glimpses into these warrior's weeks and days leading up to battle, and stay with us all week for complete UFC 191 coverage!