WATCH: Bengals storm trooper breaks it down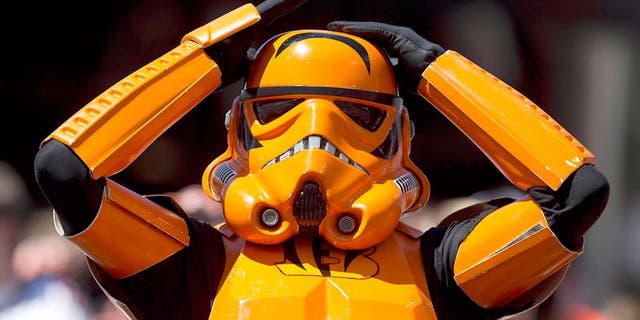 NEWYou can now listen to Fox News articles!
One of Darth Vader's minions apparently took the day off from the Galactic Empire to take in some Bengals action at Paul Brown Stadium in Cincinnati on Sunday.
This orange Stormtrooper better hope that his boss doesn't see this clip of him dancing up a storm during the first half or he could be Imperial Marched right out of the Death Star when he gets back home.