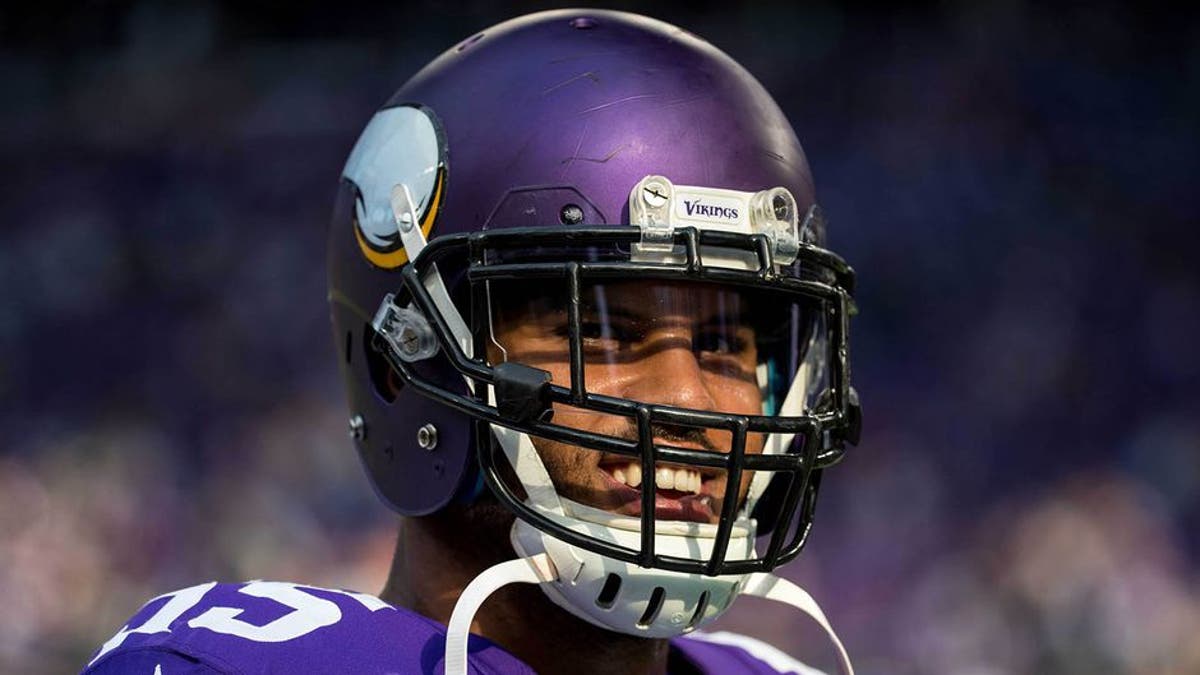 The Minnesota Vikings have exercised the fifth-year option on LB Anthony Barr, the team announced Monday.
Barr has been a large factor in the Vikings defense for the past three seasons. He helped Minnesota finish 2016 as the NFL's third ranked defense, which allowed a mere 314.9 yards per game.
Selected ninth overall in 2014, Barr has recorded 270 total tackles, 9.5 sacks and 14 tackles for loss in his career. He finished with 70 total tackles in 16 games last season, which tied a career high.