Versus doubleheader set for Wednesday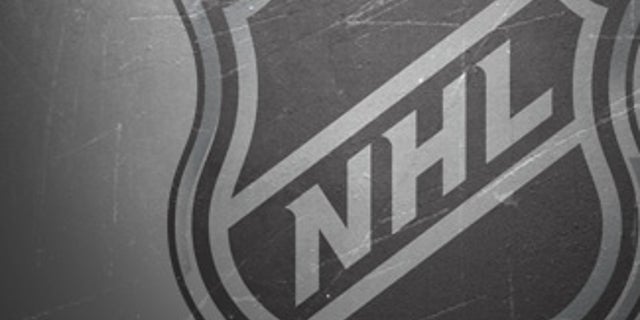 It will be a night full of Stanley Cup Playoff action on Wednesday as Versus has Game 3 of a pair of conference semifinals.
Starting at 7 p.m. ET, the Boston Bruins host the Philadelphia Flyers in a series they lead 2-0 after an overtime win in Game 2 on Monday. Following the conclusion of that game, Versus will join the Detroit Red Wings and the San Jose Sharks in progress. The Sharks are up 2-0 following a pair of wins on home ice.