US Olympian soldier undergoes appendectomy days before Pyeongchang Games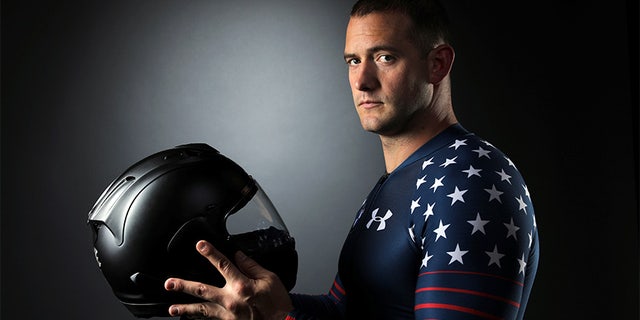 A Team USA Olympian soldier recovering Tuesday from an unexpected surgery performed just days before the games begin is reportedly still hoping to compete.
Doctors performed a successful appendectomy on Sgt. Justin Olsen, a bobsled pilot hailing from San Antonio, Texas, on Monday after he was brought to the hospital in Gangneung, South Korea, according to U.S. bobsled officials. They said Olsen is working to rebound from his operation so he can compete in the Feb. 18 bobsled event.
SEVEN SOLDIER ATHLETES SET TO JOIN TEAM USA AT 2018 OLYMPIC WINTER GAMES
But officials are reportedly discussing what they plan to do in the event Olsen can't perform.
USA Bobsled and Skeleton CEO Darrin Steele said officials are "heartbroken for Justin, but he's shown us over the years that he's capable of overcoming adversity."
NOROVIRUS OUTBREAK AT WINTER OLYMPICS LEADS TO SOUTH KOREAN MILITARY DEPLOYMENT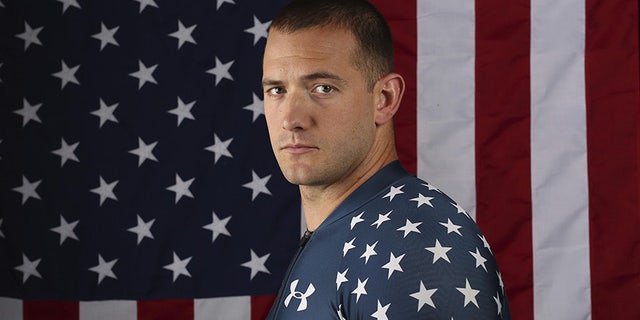 The Winter Games in Pyeongchang, South Korea isn't Olsen's first Olympic appearance. This will be his third time competing, including when he scored a gold medal in the 2010 Olympics in Vancouver.
Olsen serves in the New York National Guard and belongs to the Army's World Class Athlete Program, which gives soldier athletes the ability to train while serving in the military, according to the Military Times.
The Associated Press contributed to this report.