Tweeting in the rain: NASCAR garage makes most of lengthy Phoenix rain delay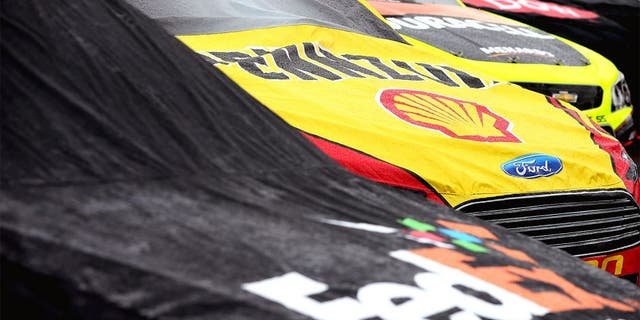 Another race, another rain delay.
While the wet weather that has plagued the 2015 Sprint Cup season reared its ugly head again Sunday at Phoenix International Raceway -- a track where rain is virtually never an issue -- those impacted by the persistent precipitation made the most of the situation.
See how drivers, crew chiefs and others on hand at the 1-mile desert track managed to keep a good sense of humor while waiting for the soggy stuff to pass.