Trump asks Bill Belichick, Mariano Rivera, Herschel Walker, Misty May-Treanor to join sports council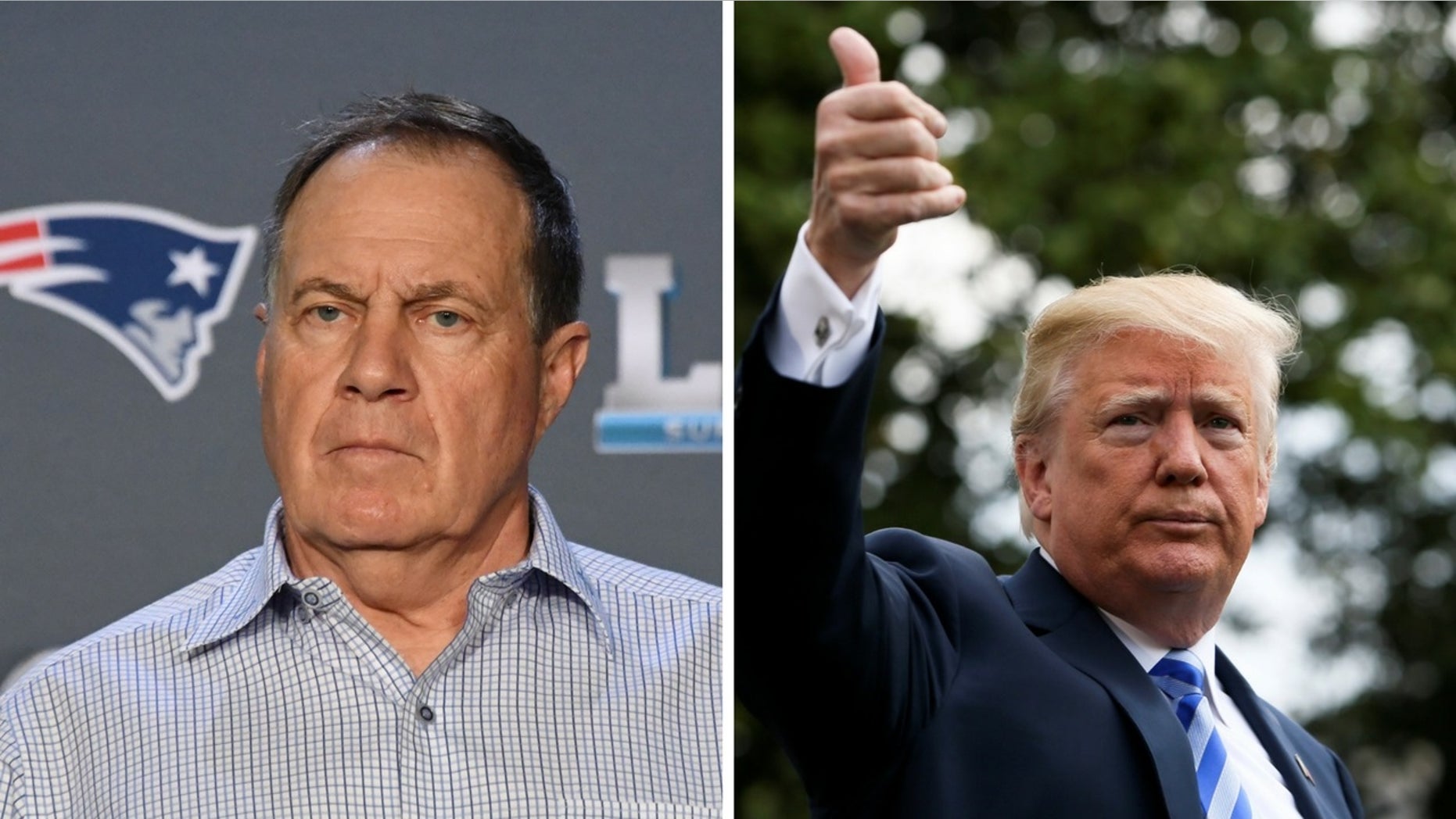 New England Patriots coach Bill Belichick, retired MLB closer Mariano Rivera and Olympic gold medal-winning beach volleyball star Misty May-Treanor are among those set to be appointed to President Trump's Council on Sports and Fitness and Nutrition, the White House said Friday.
Others Trump intends to appoint to the council include golfer Natalie Gulbis, retired NFL star Herschel Walker and Dr. Mehmet Oz. Walker and Trump have a long history, with Walker having appeared on Trump's "The Celebrity Apprentice" and Trump having signed Walker to play for the USFL's New Jersey Generals when Trump owned the football team in the 1980s.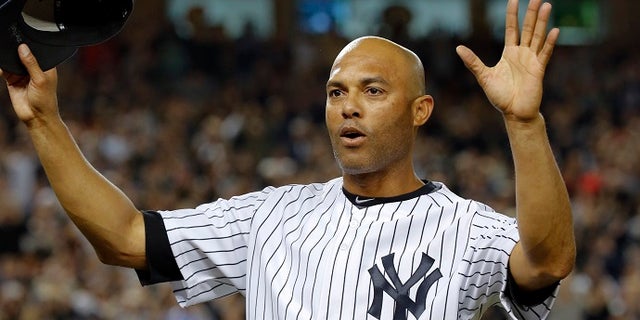 The president signed an executive order in February revamping the council to direct its focus towards encouraging children to play sports. Trump's daughter, Ivanka Trump, spoke about the rebranding at the Winter Olympics in Pyeongchang, South Korea.
REDSKINS CHEERLEADERS FELT FORCED TO ESCORT, ENTERTAIN MEN DURING COSTA RICA TRIP, REPORT SAYS
Last week, White House Chief of Staff John Kelly said the president was on the phone with Belichick for "a long time," The New York Times reported. Aside from the council, the two also apparently found time for gossip, reportedly discussing star Patriots quarterback Tom Brady and his future with the team.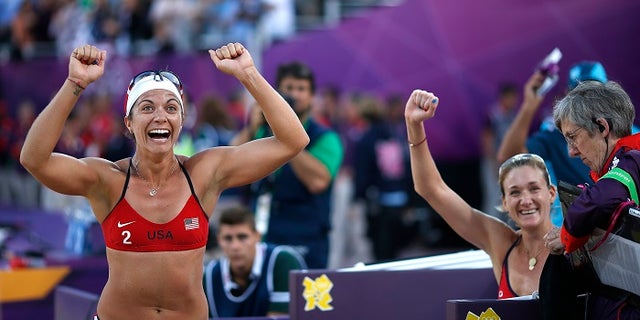 Trump has called Belichick and Brady "friends" in the past and was gifted a Patriots Super Bowl ring last year.
TOP CANADIAN FEMALE GOALKEEPER BARRED FROM PLAYING IN MEN'S LEAGUE BECAUSE SHE'S A WOMAN
The first meeting of the council would reportedly be hosted by Secretary of Health and Human Services Alex Azar. Ivanka Trump and Surgeon General Jerome Adams were also involved with the council. Axios reported Trump would welcome the council members to the White House and "host a sports field day on the South Lawn" on an unspecified date.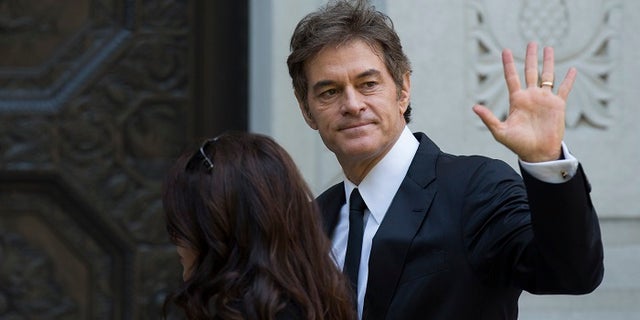 The Trump administration was concerned "that youth sports participation has declined over the last decade, particularly among young girls and children from economically distressed communities," a source told Axios.
Belichick released a statement saying he was "humbled to be asked and honored to accept, as I would have done for any administration."
"I know that a lot of great leaders have participated on the Council over the past half century, some who are personal inspirations to me, and I am eager to lend any assistance I can to its ongoing mission," he concluded.