Tom Brady: I feel as 'fresh as lettuce'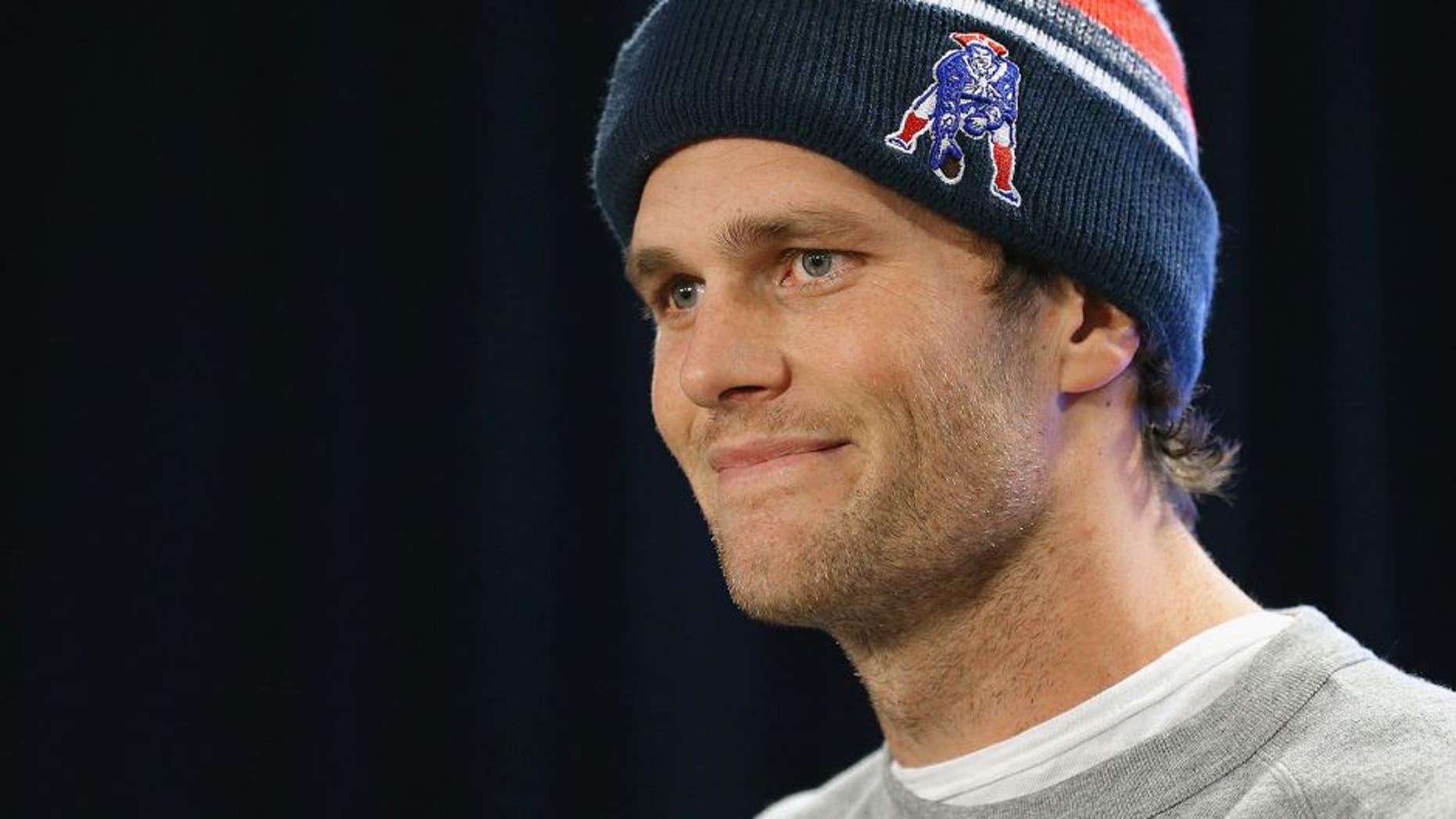 Tom Brady has been sacked 29 times this season, including 11 in the past four games. He's taken a number of hits lately, and the lack of healthy receivers on the roster certainly doesn't help.
Despite being put on the ground so often in recent weeks, Brady isn't hurting or in pain -- according to him, at least. In fact, he feels like a vegetable: fresh.
"I feel good. Fresh as lettuce," Brady said during his press conference.
Well, that has to make the Patriots feel good, given the number of other injuries they've had to deal with this season. Keeping Brady fresh and healthy is important for the stretch run. They can't afford to lose their star quarterback in addition to Rob Gronkowski and Julian Edelman.
Additionally, it's good that Brady is feeling fresh right now because he has J.J. Watt to deal with this week. Slowing down the NFL's sack leader won't be easy for the Patriots' offensive line.