Tiger Woods signs deal to play with new golf ball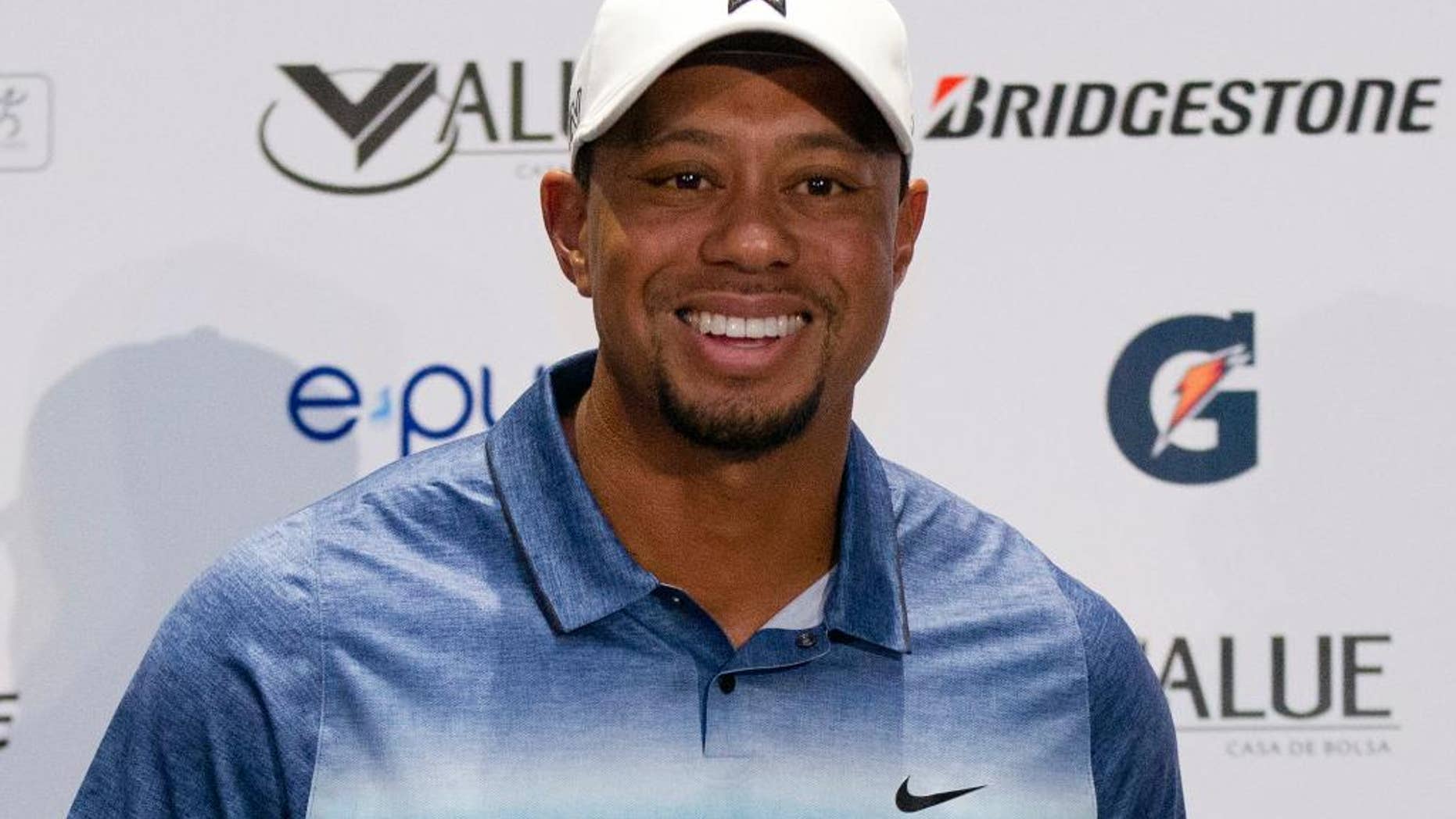 One tournament into his return was all Tiger Woods needed to strike a deal with Bridgestone to play its golf ball.
Bridgestone Golf said Thursday it has signed Woods to a multi-year agreement in which he will play and promote the golf ball. Woods effectively became a free agent for equipment deals when Nike decided to stop making clubs and golf balls and instead focus on apparel.
Woods began his career using a Titleist golf ball and switched to a Nike ball in May 2000. He said finding the right golf ball was "essential" and that the Bridgestone B333-S was the right fit for him.
Woods had not played in 15 months while recovering from back surgeries until the Hero World Challenge two weeks ago.