The <i>Other</i> Football: Celebrating the unsung soccer hero – mom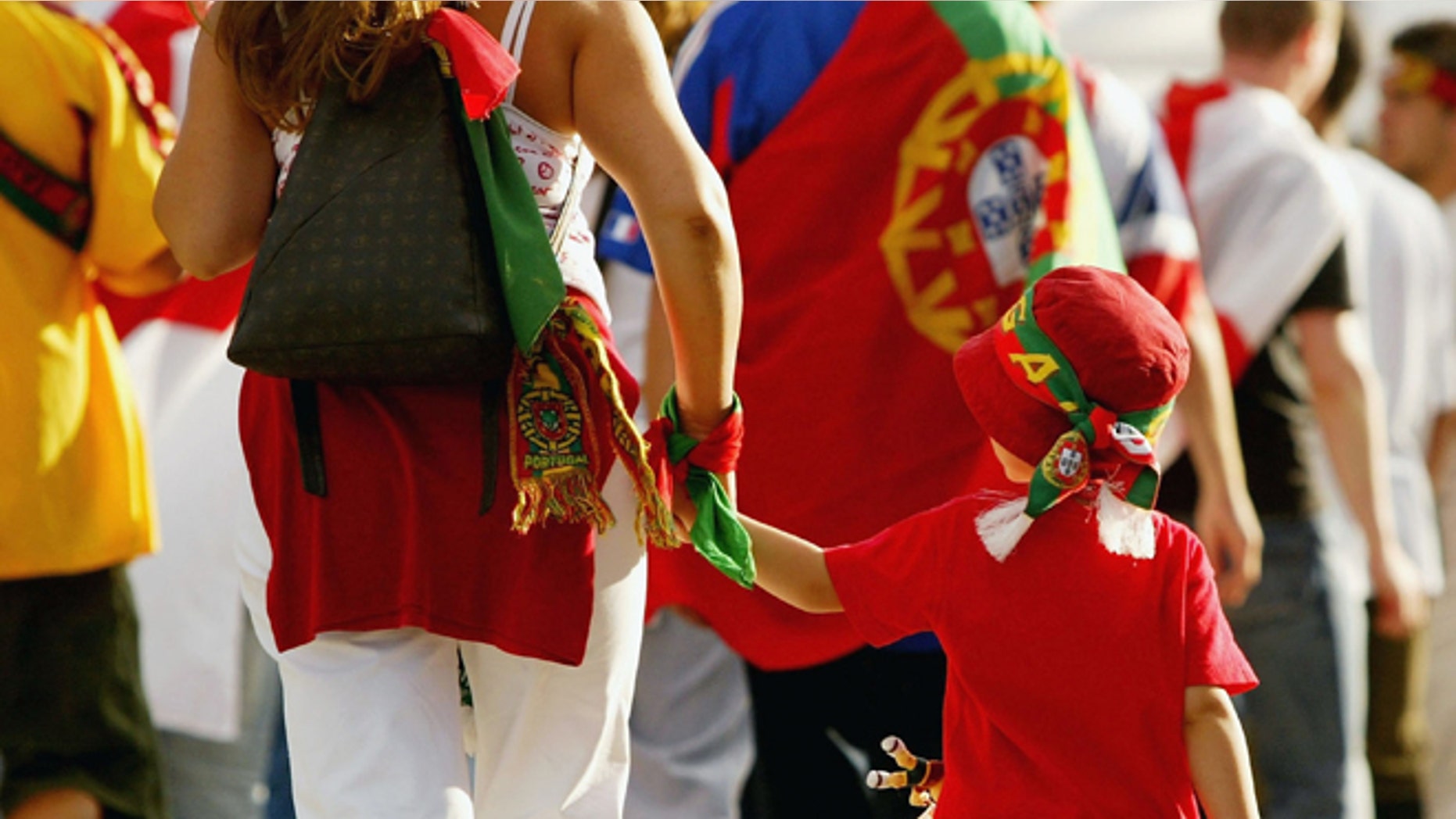 It's become an overused, trite term: the "Soccer Mom."
Years ago, the New York Times even wrote a piece about the term's political repercussions. But at the moment I only care about its literal meaning.
Professional players have agents – youth players have Mom. They get them kitted up, drive them to practice, soothe the aches and pains of games and help them to grow.
Mom cheers for them as they make teams and hugs them when they get cut.
As a coach, I see their direct impact on the child's development as a soccer player. I certainly have more conversations with mothers of my players than with their dads.
Think about it. Who drives you to games and practices and sits in the blistering sun or the driving rain and is there every time you look over?
Who's washing the dirt off your uniform or picking up all the recycled tire from the turf fields that leaves a trail to your smelly wet gear? Who remembers your water bottle and other equipment when walking out the door?
In a Mother's Day retrospective for MLS Soccer, several players moms shared memories from their kids' youth days.
Molly Edu, mother of former U.S. National Team player Maurice said, "l remember his first years of club soccer. He was playing two years up and was the smallest on his team. His jersey was always too big for him, and, when he ran, it was like a balloon with the air filling it. All of the boys were way bigger than him, but trying to convince Maurice to play [with kids] his age was a struggle to say the least. He loved the challenge. "
Jennifer Shelton, mom of NYCFC's Khiry Shelton said, "We drove from Colorado Springs to Denver three to four times a week" – about 1 hour and 15 minutes each way – "for practices, games or team meetings. The boys got good at doing homework in the car, and, boy, did we eat our share of McDonald's. The best memories are of jamming out to a song and all doing the same seat dance, making the car rock, and taking the back roads. If we were going fast enough, they were hilly enough that it felt like a rollercoaster … The hours were many, but every minute was worth it. "
Janice Wondolowski, mother of San Jose Earthquakes forward Chris Wondolowski, shared how confusing it could get when she would have to switch his baseball cleats or jerseys with his soccer ones when they shifted from one sport to the other.
What strikes me about these and the other stories out there is how simi-lar they are to the stories the mothers of my players tell. All of them will do anything to help their kids achieve their dreams.
And as I stood on the sidelines Sunday, it struck me as I looked across the field to the parents' sideline: It's Mother's Day.
These Moms are not having breakfast in bed with their feet up. They are here, doing what they do best. Being there for you.
You will never have an ambassador for your game like Mom again. Ever.
Video of the week
Manchester United's Juan Mata is pure class, even after scoring the lone goal in 1-0 win against Norwich.
From the wires
Brazil soccer great Rivaldo is telling tourists to stay away from the Olympics in Rio de Janeiro because of the danger of endemic violence.
Rivaldo posted the warning on his Instagram account and alluded to the case of a 17-year-old woman killed on Saturday in a shootout.
"Things are getting uglier here every day," Rivaldo wrote. "I advise everyone with plans to visit Brazil for the Olympics in Rio — to stay home. You'll be putting your life at risk here. This is without even speaking about the state of public hospitals and all the Brazilian political mess. Only God can change the situation in our Brazil."
The Olympics open in just under three months.
In a recent statement, Amnesty International said at least 11 people were killed in police shootings in Rio's impoverished favelas in April. It said at least 307 people were killed by police last year, accounting for 20 percent of the homicides in the city.
Violence is one in a long line of problems facing South America's first Olympics. Although venues are largely ready, the Zika virus, water pollution, and lukewarm tickets sales are worrying organizers. In addition, Brazil is in its deepest recession in decades and President Dilma Rousseff is fighting impeachment.
The Associated Press contributed to this report.