The Mock Run with Kaitlyn Vincie: Monster pool boy, cold SpaghettiOs and much, m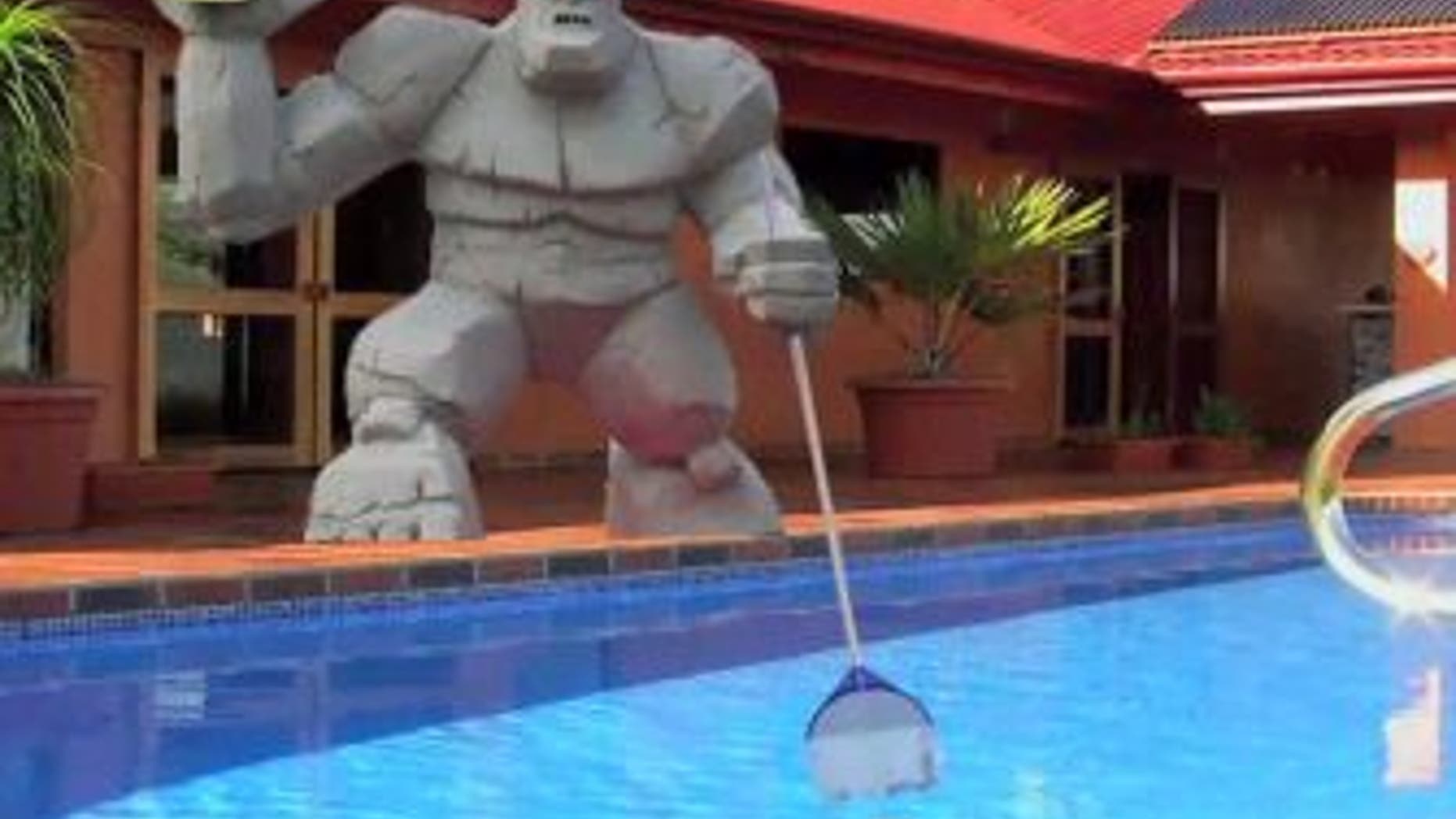 Who knew Miles the Monster had a second job?
On this edition of The Mock Run, Kaitlyn Vincie and @Nascarcasm discuss monster pool boys, Tony Stewart's cold SpaghettiOs and so much more. It's a lighter spin on your weekly NASCAR headlines.