The Broncos need three defensive stars to heal up in their off week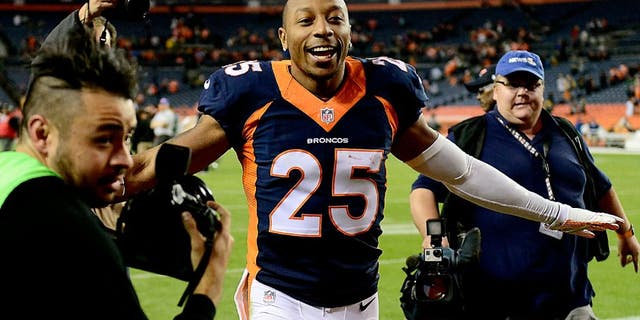 The Denver Broncos possess a first-round playoff bye, and no one should be happier than defensive coordinator Wade Phillips.
That's because the week of rest could be enough to fix banged up stars Chris Harris (shoulder) and DeMarcus Ware (knee), and Darian Stewart (hamstring). All three defenders left the Week 17 finale against the San Diego Chargers.
Ware figures to be in the worst shape of the group. He now favors both his trick knee and his aching back from an earlier injury which sidelined him for five games. The 33-year-old managed to play in just 27 snaps on Sunday.
The good news? Harris claims he'll be ready to go from a shoulder injury which left his arm numb.
Same goes for Stewart, who broke up a deep pass for Antonio Gates and came up limping.