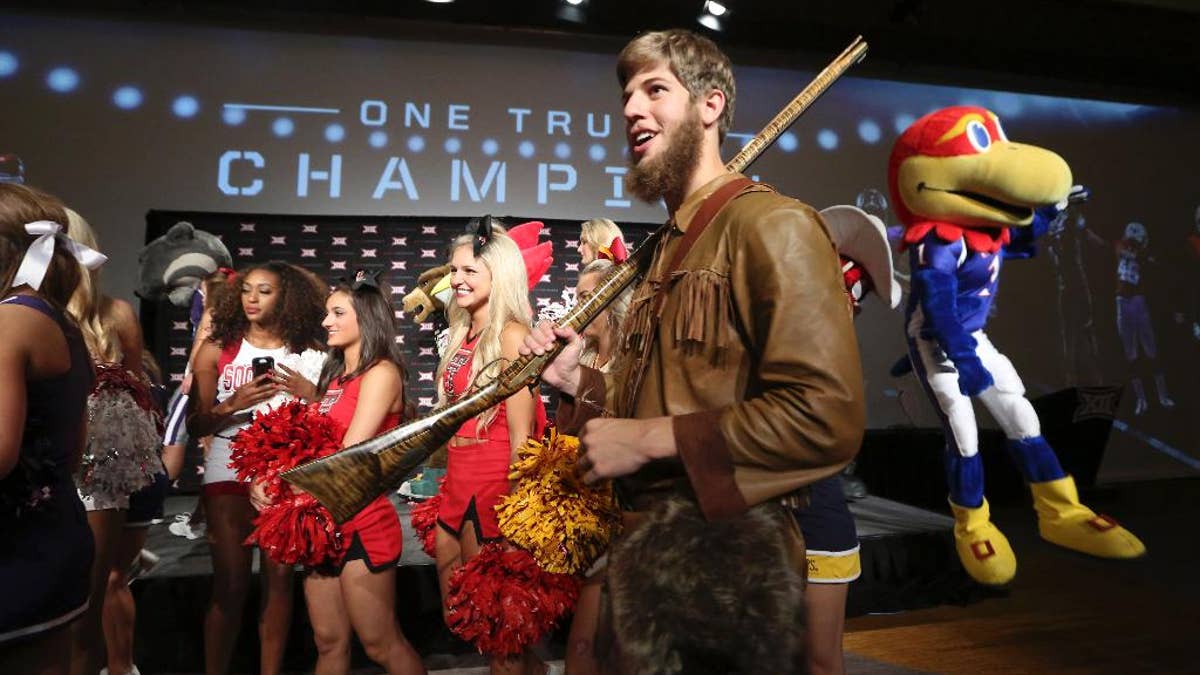 DALLAS – New Texas coach Charlie Strong prefers not even talking about national championships.
Strong said Tuesday in his first appearance at Big 12 football media days that when he was part of a national title run at Florida, the Gators never discussed going or winning it.
The coach knows the expectations for a premier program like Texas. He just wants his players going out and working every day without having that pressure constantly put on them.
The Longhorns haven't even won a Big 12 title since the 2009 season, when they made it to a national championship game.
Going into the new College Football Playoff era, Oklahoma is the preseason favorite to win its league-high ninth Big 12 title. Texas is picked fourth.