Texans star DeAndre Hopkins, 49ers defensive back Jimmie Ward fight at joint practice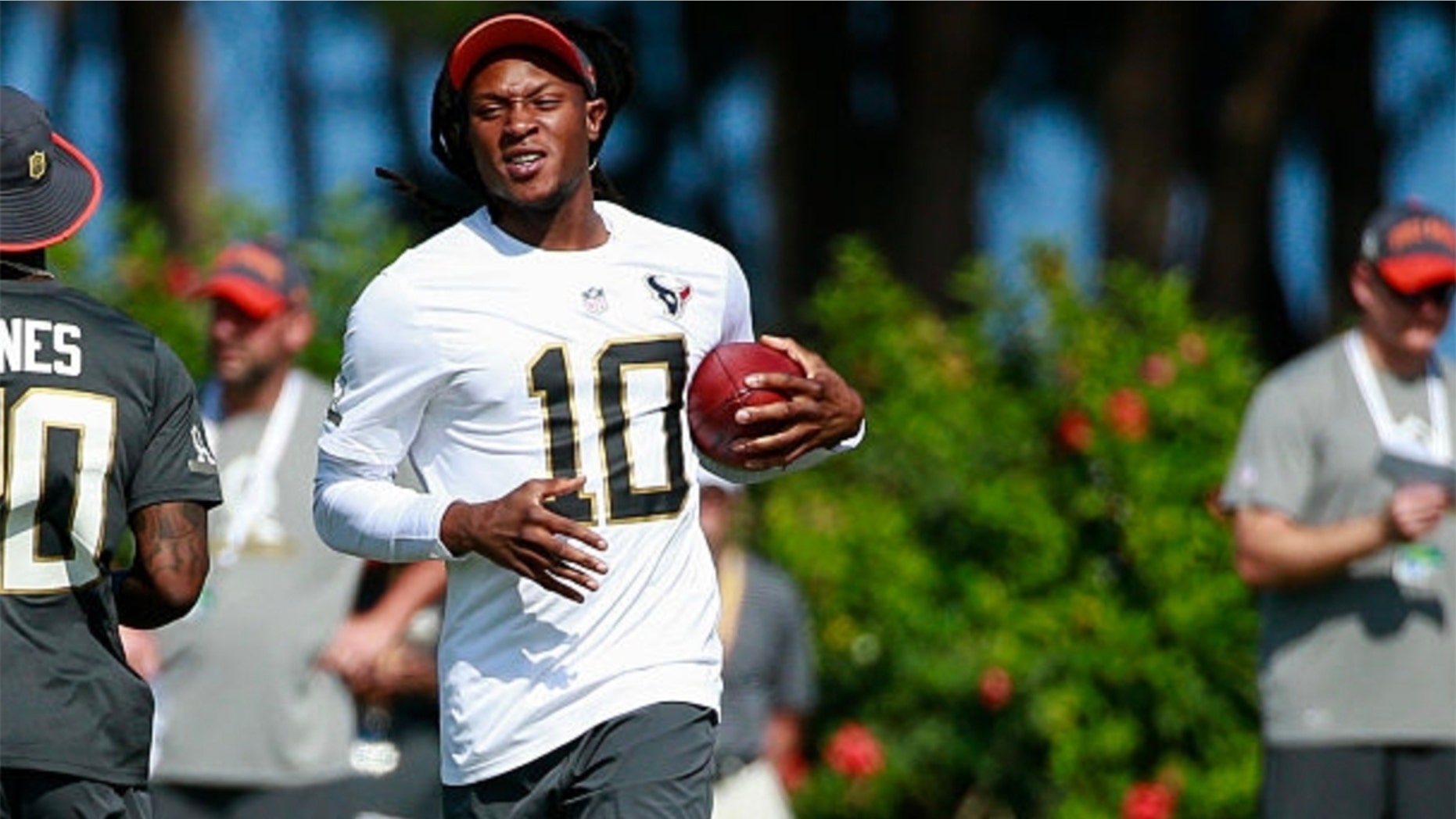 Houston Texans star DeAndre Hopkins and San Francisco 49ers defensive back Jimmie Ward were both benched Wednesday after getting into a fight during their teams' joint practice.
Ward was guarding Hopkins on a play and as the wide receiver was trying to make a move the safety knocked Hopkins' helmet off. It appeared Hopkins didn't take too kindly to the play and the scuffle ensued.
The two started to push each other and then throw punches. Teammates and coaches from both sides rushed into the melee to break it up.
Hopkins was sent to the Texans' practice bubble, while Ward was sent to the sideline, according to the Houston Chronicle.
Hopkins caught 96 passes for 1,378 yards and 13 touchdowns, while Ward had 27 tackles in seven games last season.
The teams are set to have another scrimmage Thursday, according to KNBR 660.
This joint practice fight comes days after the New York Jets and Washington Redskins brawled during their scrimmage. Their fight went into the stands.