Texans optimistic Arian Foster will return 'sooner rather than later'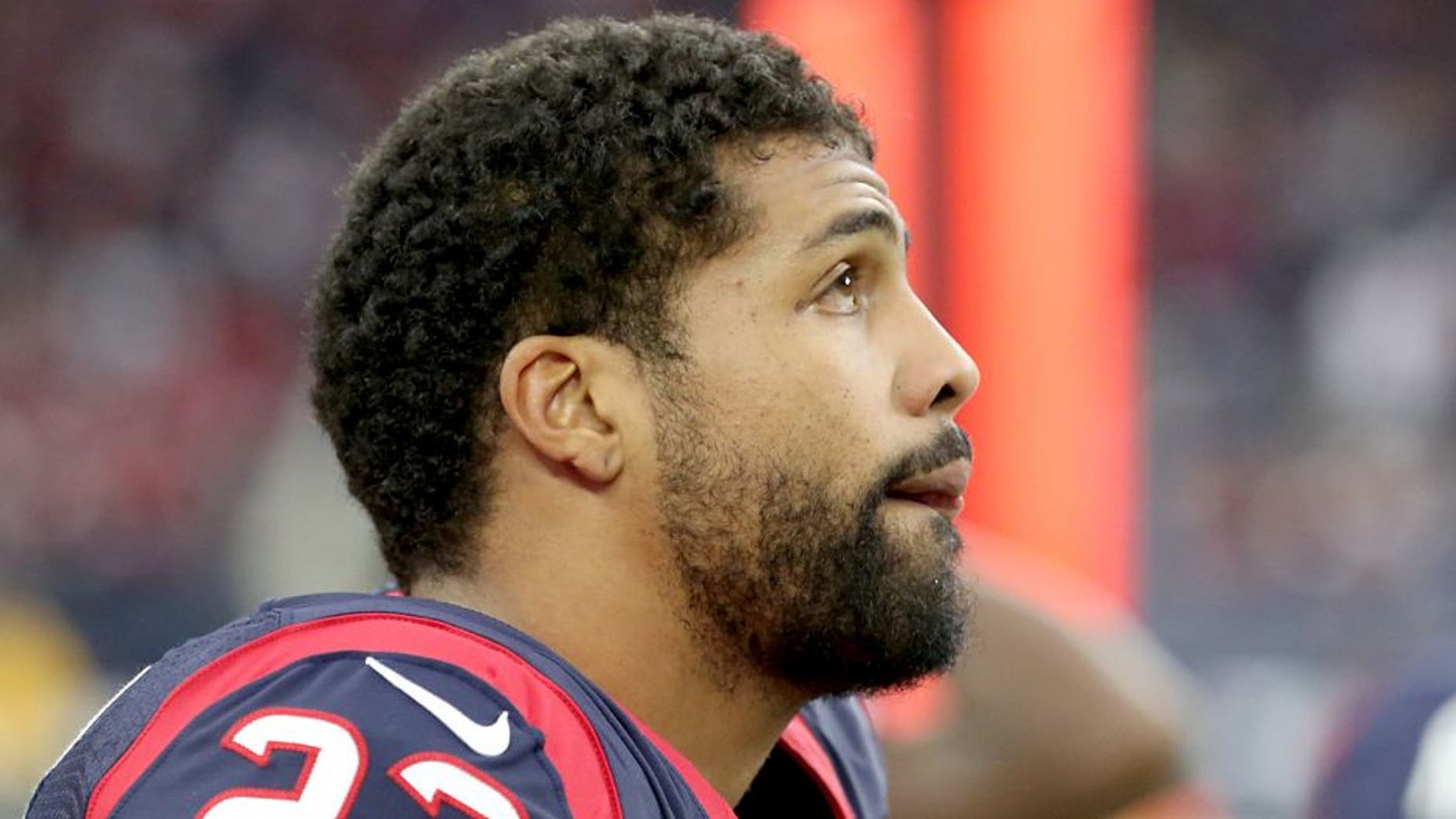 The Houston Texans will open the regular season without star running back Arian Foster, but according to head coach Bill O'Brien, the team may get the Pro Bowler back sooner than initially thought.
Thus far, the Texans have yet to place Foster, who had groin surgery on Aug. 7, on short-term injured reserve, despite early indications he might miss the first half of the regular season.
Had the team put Foster on IR, it would have kept him out of the lineup for the fist eight weeks of the season. Instead, O'Brien indicated Monday the team expects to have Foster back on the field sooner than that.
"Arian is doing well, relative to the injury he has and the prognosis early on," O'Brien said, per the team's official website. "He's ahead of that. Again, like I always say to people, I reserve the right to change my mind. As it stands today, I believe he's working really, really hard to get back. He's a very hard-working guy in the training room. I think he'll be back sooner rather than later based on the early prognosis."
In Foster's absence, the Texans will start Alfred Blue at running back in Sunday's opener against the Kansas City Chiefs. Houston also has Chris Polk and Jonathan Grimes at the position.
(h/t Pro Football Talk)