Terry Francona sums up the frigid Game 2 weather with one classic quote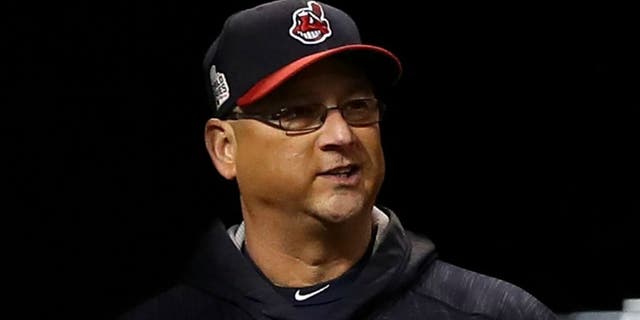 The weather in Cleveland during Game 2 of the World Series on Wednesday night was about as miserable at the Indians' offense during the first five innings.
The heavy rain held off until after the final out, but the chill was in the air all night. So, how cold was it?
Indians manager Terry Francona, who is known for sometimes offering too much information -- he has announced that players have been scratched from the lineup because of "intestinal distress" -- provided some insight after his team's 5-1 loss to the Cubs:
Alright then. And here's the bad news, Tito: The conditions are unlikely to improve in the Windy City for Games 3-5. Keep battling.