Tennessee's new football tickets look like Jack Daniel's label (PHOTO)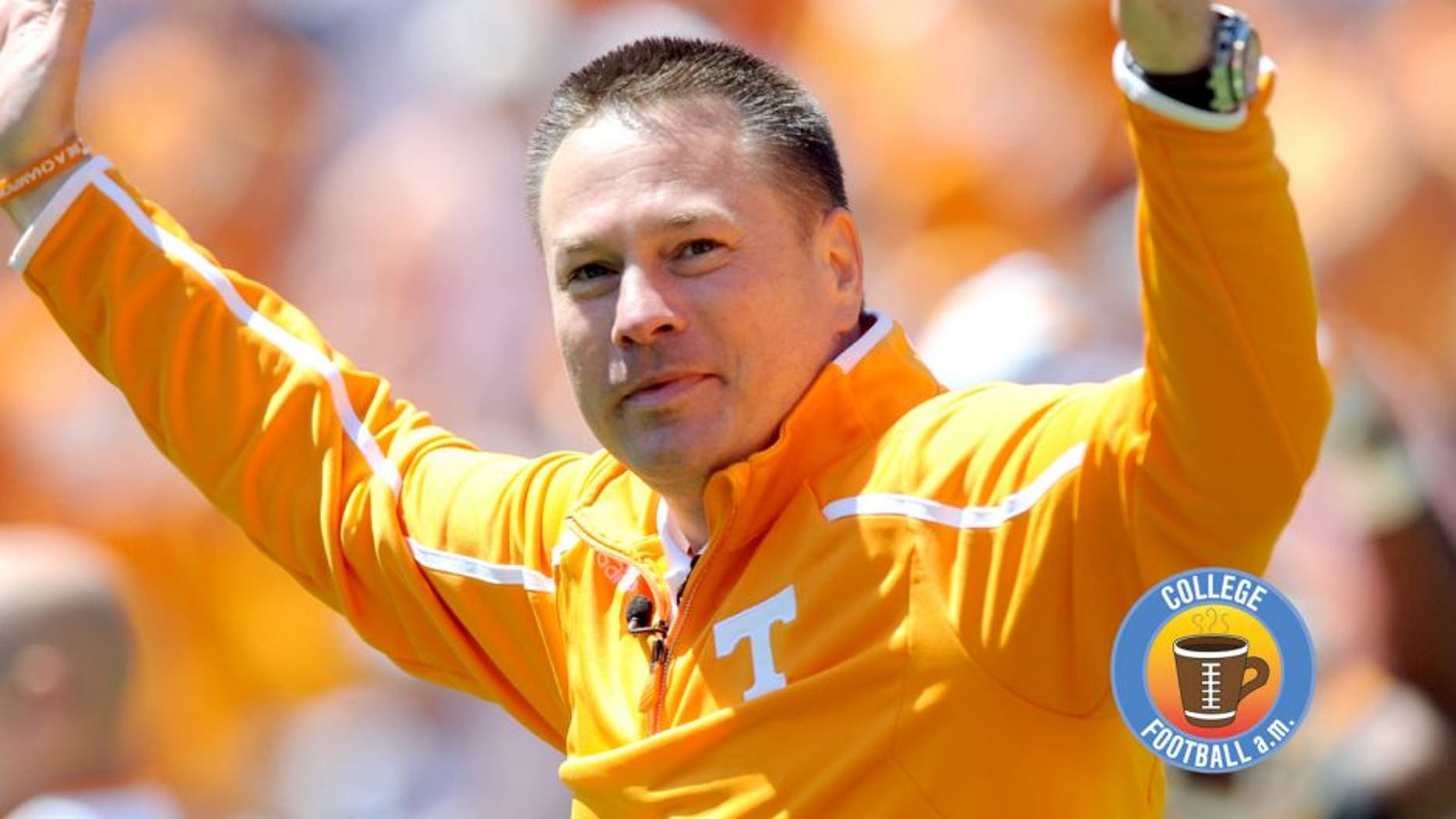 Several Tennessee Volunteers fans went to their mailboxes Monday and were greeted to quite possibly the finest day on the Tennessee calendar, season-ticket arrival day. Season-ticket holders were quick to photograph the tickets and throw them up online in celebration.
Notice a resemblance to any other famous Tennessee brand?
The subtle similarities between the tickets and Tennessee's own vice of choice, Jack Daniel's, is amazingly well done.
Of course the style choice could just be coincidence, but after Butch Jones revealed that Tennessee fans had drank all the whiskey in EverBank Field, formerly known as the Gator Bowl, during their TaxSlayer Bowl victory over Iowa, this seems like a sure nod to the fans of the program.
Cheers to everyone, as football time in Tennessee is nearly upon us once again.