Super Bowl-winning Dallas Cowboys running back found safe, police say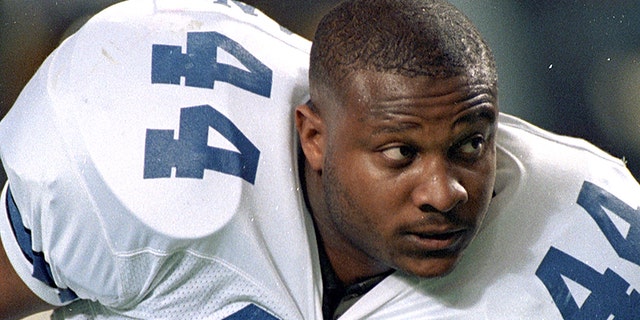 NEWYou can now listen to Fox News articles!
Lincoln Coleman, the former NFL running back who helped the Dallas Cowboys win the Super Bowl in 1994, has been found safe after he was reported missing Friday, Dallas police said.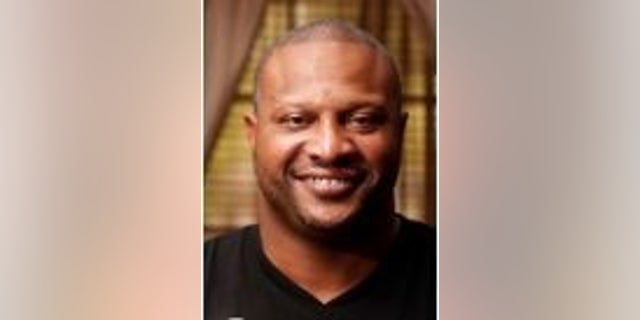 Coleman, 48, was last seen in Dallas driving a silver SUV with a Florida license plate. The 6-foot-1-inch former NFL player was described as having a "diminished mental capacity and may be in need of medical assistance."
The Dallas Police Department reported Tuesday that Coleman "has been located and is safe." No other details were immediately available.
CHLOE KIM, 17-YEAR-OLD TEAM USA STAR, WINS HALFPIPE GOLD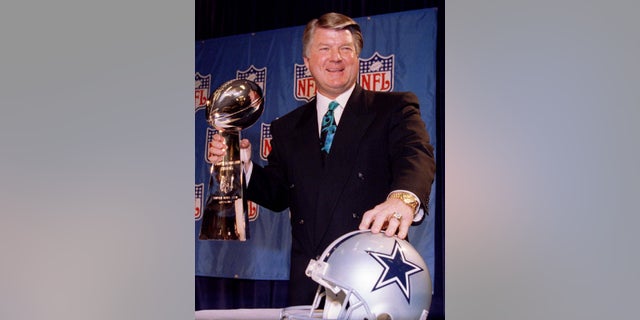 Coleman, who helped lead the Dallas Cowboys to victory in Super Bowl XXVIII against the Buffalo Bills, only played 18 games in his NFL career.
The former running back was battling a substance abuse problem and remained unsigned after the Super Bowl-winning season, ESPN reported.
He signed with the Atlanta Falcons in 1995 but never played a game. He played four years in the Arena Football League after leaving the NFL, then coached high school football in Michigan and Texas.
FORMER ALL-STAR ESTEBEAN LOAIZA ARRESTED WITH MORE THAN 44 POUNDS OF HEROIN, COCAINE, COPS SAY
However, Coleman sought treatment in Florida for six years for cocaine and alcohol addictions. After his treatment, he moved to Dallas and launched a non-profit program to help other people with substance abuse issues. Dallas News reported Coleman was going through health issues including dementia.
This was not the first time the former pro-football player was reported missing.
In May 2017, Coleman's mother, who he lived with, alerted police that her son had vanished. Coleman went back home after he saw his photo on local television stations. He told reporters he was living at a homeless shelter and was going through some troubles.