Steve Smith explains why he's refusing to train with current NFL players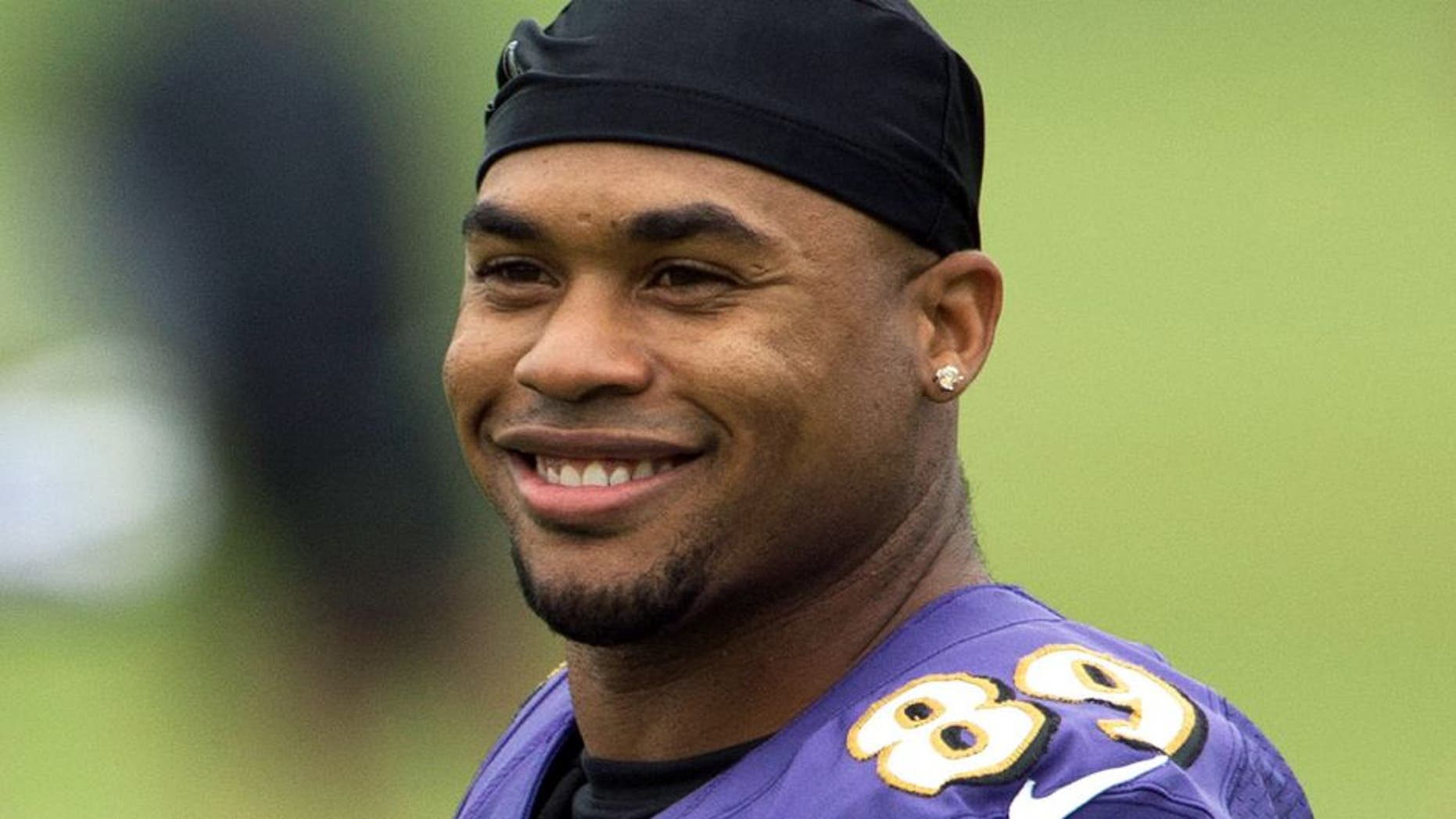 Steve Smith Sr. recently hung up his cleats after 16 seasons in the NFL, recording 1,031 catches and a total of 14,731 yards in his career. He left the league on his terms and in relatively good health, opting not to return for another season despite being physically capable of doing so.
The 37-year-old will still be a part of the NFL, just in a different capacity as an analyst. Some believe he might get the itch to return to the league, especially after saying he'd retire following the 2015 season and then coming back, but he's doing everything he can to avoid the temptation.
That includes turning down players asking him to help them train this offseason.
"People have been calling me, 'Hey, wanted to work out … let's watch some film … I need to work on some releases,' " Smith said on SiriusXM Blitz. "I had some DBs calling me, 'Hey, you can give me some line work,' and all that stuff. When I was at the Super Bowl, and it all (was) announced, I had probably about three or four people text me, saying, 'Hey, let's get up,' and I had some agents call me for their guy to help them work their guy out, get him prepared for the Combine."
Smith is known for having a great work ethic. He wasn't the biggest, fastest or most physically gifted receiver in the NFL, but he was one of the toughest.
Despite the wear and tear he endured, Smith sounds like he's capable of playing another season. He just doesn't want to run the risk of getting the itch to play again by helping current players.
"And I had to take a step back and I said, 'You know what? If I do all these things, now I'm getting my mind and body to say, I can still play.' So I had to text some guys and say, 'You know what? I don't think it's a good idea for me to watch film with you and work out and train with you because that means I'm telling myself and my family I'm about to go play again. And I don't want to go through that process. I'm done playing.' So if I'm training anybody, their last name is Smith, meaning my kids."
Smith, 37, will now enter the next chapter of his life, and while it'll still involve plenty of football, it won't require him to get hit hundreds of times during the grind of a season -- and it sounds like he's plenty content with that.