Stephon Marbury takes on Michael Jordan over price of sneakers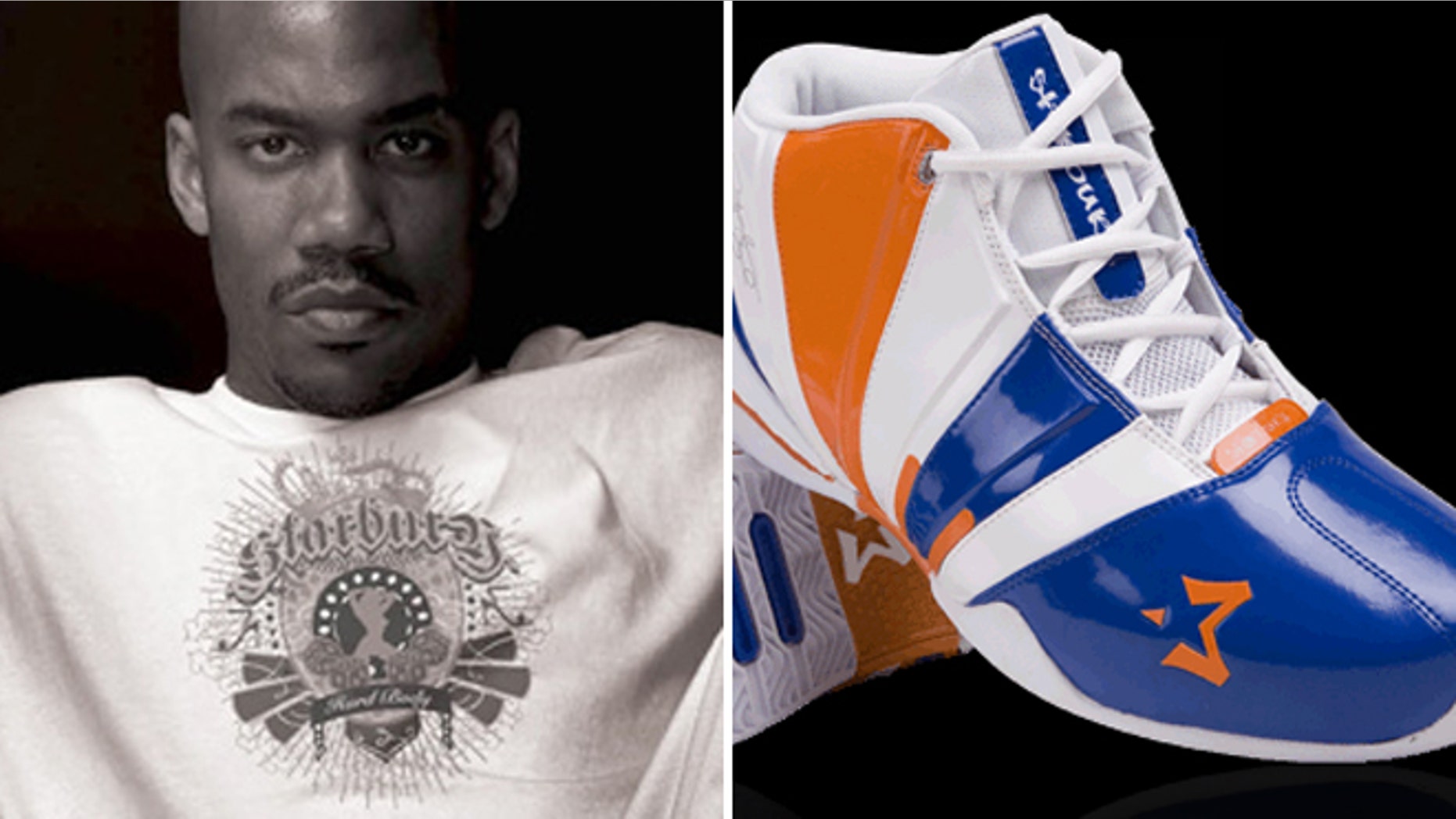 Stephon Marbury is revitalizing his basketball career in China, but he's taking one final shot at an old adversary in the U.S.: Michael Jordan.
As the former Knicks point guard gets ready to re-release his line of uber-affordable "Starbury" shoes, Marbury has taken aim at the NBA legend in a series of tweets comparing the two hoop stars' sneakers. Marbury's footwear retails for $15. A pair of Jordan's shoes can cost anywhere from $70 to $220, according to the Nike website.
Marbury tweeted from his @starburymarbury account on Sunday: "Jordan has been robbing the hood since. Kids dying for shoes and the only face this dude makes is I don't care. The time will change!"
He followed that up with: "Home boy your paying 200 for Jordan's and they make them for 5 dollars. The shoes are made in China in the same places. Stay calm we coming!"
Marbury, who has more than 76,000 followers on Twitter, tweeted nearly 50 times about the topic during the last three days.
Jordan has yet to publicly respond.
Marbury played 13 seasons in the NBA for the Minnesota Timberwolves, New Jersey Nets, Phoenix Suns, Knicks and Boston Celtics. He averaged 19.3 points per game and 7.6 rebounds.
Marbury first released his shoe line in 2006, partnering with Steve & Barry's, but the venture went belly-up in 2009 as Steve & Barry's went out of business and Marbury's star faded in the NBA, according to The Washington Post.