Stephen Curry roasted LeBron James with this dazzling dribbling display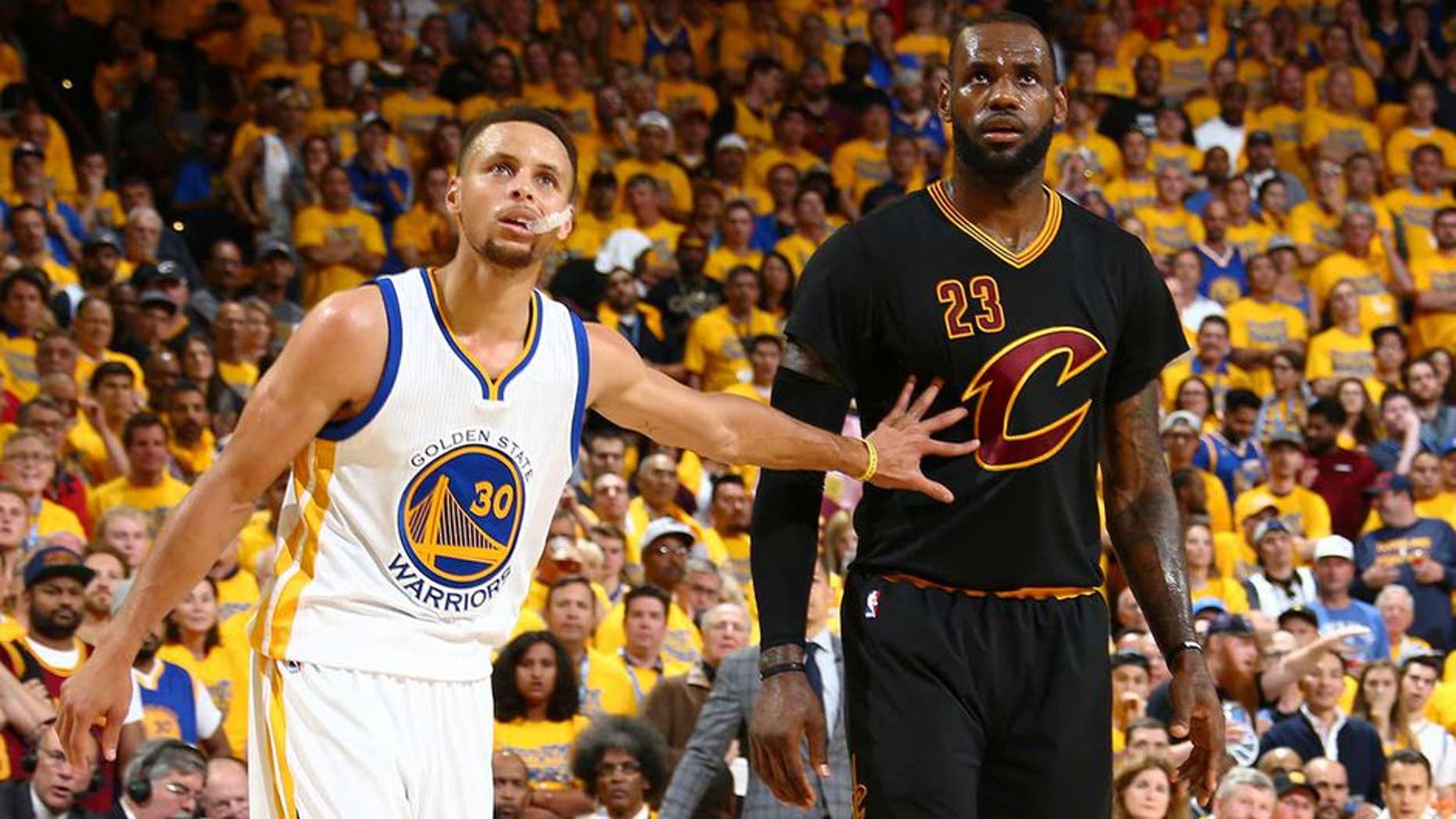 Stephen Curry wasn't fully healthy in the 2016 NBA Finals, but in the third quarter of Game 2 this year, we saw what it looks like when he's playing at the height of his powers.
Curry used a dazzling dribbling display to find a way to score on LeBron James, despite the fact that The King was completely locked in on the one-on-one matchup.
The play pushed the Warriors lead back to 10, after the Cavs trailed by just three at the break.