Steelers were hoping Brady's ban would be overturned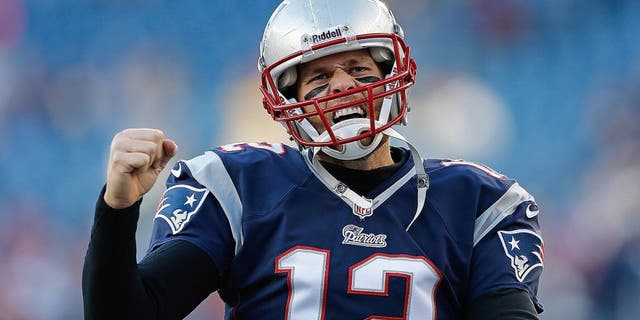 NEWYou can now listen to Fox News articles!
Several Steelers players were happy that Tom Brady's suspension was overturned by a federal judge, but not just because it was a victory for the players' union over NFL commissioner Roger Goodell.
It turns out they actually want to see Brady on the field when the season kicks off next Thursday night in New England. Ben Roethlisberger said as much back in May, and surprisingly a few defensive teammates concurred after the announcement was made on Thursday.
"We were always hoping to see their best," said cornerback Cortez Allen via the Pittsburgh Tribune-Review. "That way, there's no question at the result of the game."
"Looking forward to it," defensive end Cameron Heyward added. "It's Brady. Shoot, what better way to start the season than to play Brady. Our best against their best. (No.) 7's (Roethlisberger) gonna be there -- 12's (Brady) gonna be there. So let's join the party."
h/t: Pittsburgh Tribune-Review