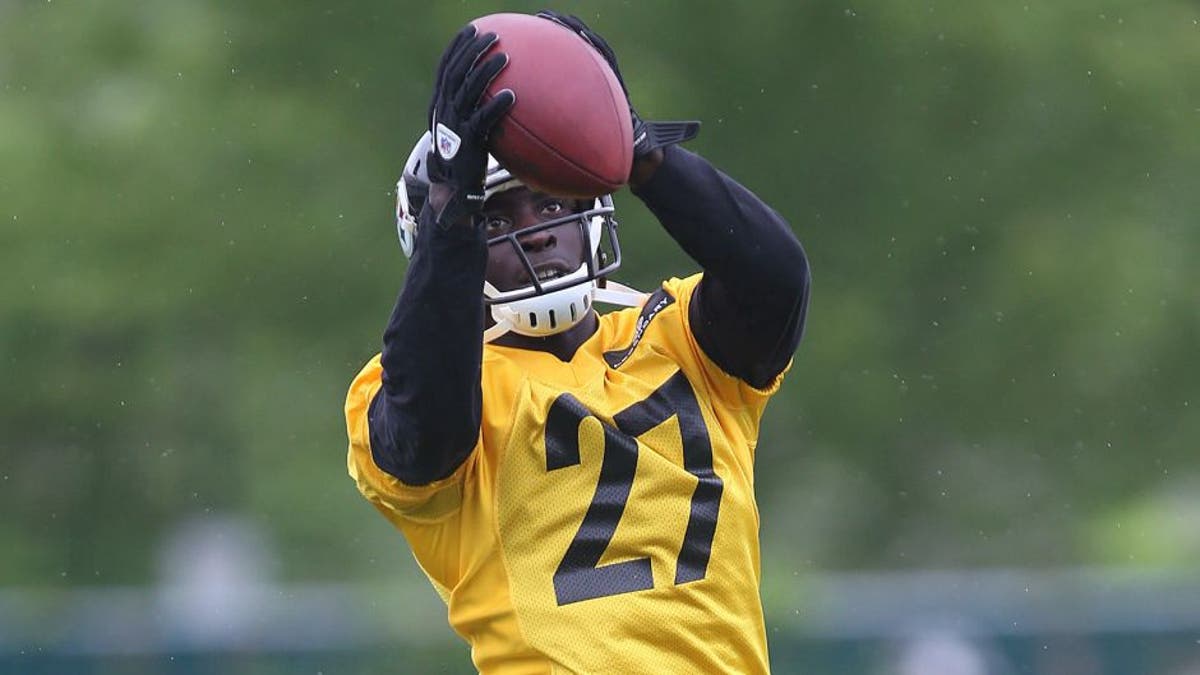 Center Maurkice Pouncey and rookie cornerback Senquez Golson are among five Steelers to open training camp on the physicially-unable-to-perform list.
Head coach Mike Tomlin termed Pouncey's foot injury as "very minor," while adding that Golson was simply "not good enough to go" due to a left shoulder injury, according to the Pittsburgh Post-Gazette. Golson isn't even sure how or when he injured his shoulder, but the pain has lingered enough to shut him down for the time being.
"We finally were just kind of like, 'Shut it down' and figure out what we were going to do," Golson said via the Tribune-Review. "Just taking everything cautious right now. I don't know exactly what's going to happen, but just playing it day by day."
Also beginning camp on the PUP list are offensive tackle Mike Adams (back), backup quarterback Bruce Gradkowski (right shoulder), and linebacker Shawn Lemon (Achilles).
Adams underwent back surgery on July 20 and will be out four weeks, according to Tomlin.
h/t: Tribune-Review, Post-Gazette