Start times set for four conference quarterfinal games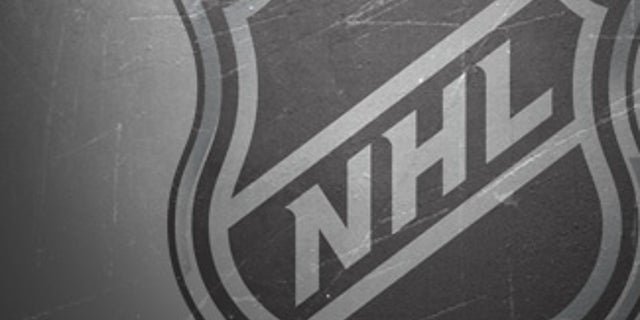 Start times on Tuesday for Game 6 of the Eastern Conference quarterfinal-round series between the Boston Bruins and Montreal Canadiens as well as three potential Game 7s have been set.
The Bruins-Canadiens game at the Bell Centre will get under way at 7 p.m. ET. Whichever team wins Game 5 in Boston on Saturday will be looking to advance to the conference semifinals.
Meanwhile, should the Chicago Blackhawks be able to win at home Sunday and come all the way back from a 3-0 deficit to force a Game 7 against the Vancouver Canucks, that game would be played at 10 p.m. ET at Rogers Arena.
Also, if necessary, the Philadelphia Flyers would host Game 7 against the Buffalo Sabres at the Wells Fargo Center at 7:30 p.m. ET, while the Anaheim Ducks and Nashville Predators would face off at Honda Center in their Game 7 at 10:30 p.m. ET.